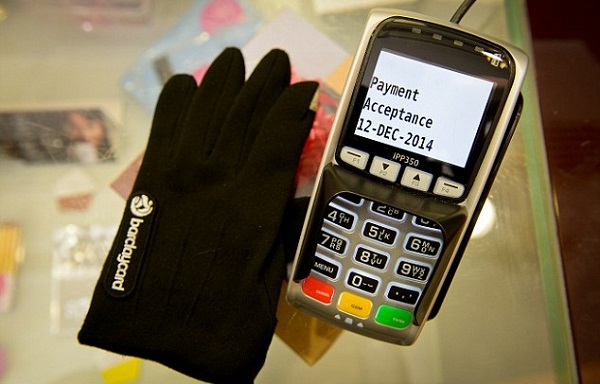 When Christmas shopping, you can be left fumbling for your credit card as you have to be hauling around your purchases and half of them might end up on the floor. As an answer to such shopping woes, the Barclaycard was created and the bank is currently trailing the prototype 'tap and play' gloves. The accessory/gadget allows shoppers to pay for their items with a swipe of their hand in the same way as they would with their contactless cards.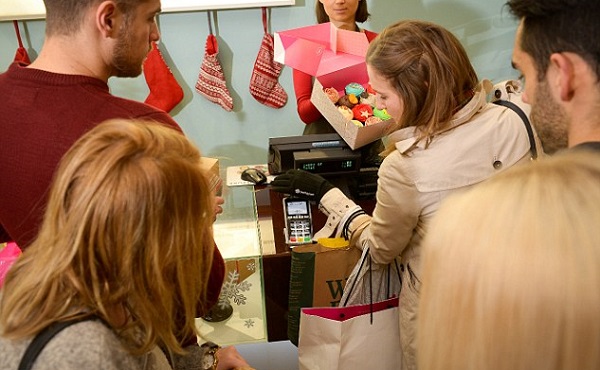 The Barclaycard glove is the latest move towards wearable technology that provides people with the ease of dealing with their everyday finances. Nationwide Building Society announced in November to its customers that they will now be able to check their balances using a watch on their wrist, and a mobile banking app for Android. The smartwatch can even be setted to provide daily notifications of how much money is available their account.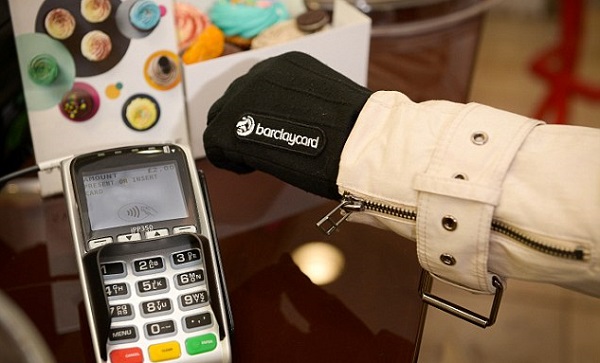 Underneath the glove a small contactless chip that can linked to a credit or a debit card is embedded. Similar to contactless cards, it can be used to pay transactions of up to $31 (£20), without the need to enter a PIN at the till.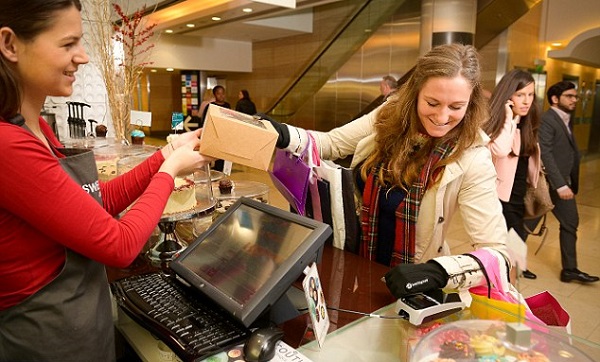 The company has also shared that they are considering providing the 'tap and play' technology as bracelets, handbags, hats and even elbow pads. They will also create 'his' and 'her' versions of the gloves as the female version will be softer while the male version while not appear as fleecy.