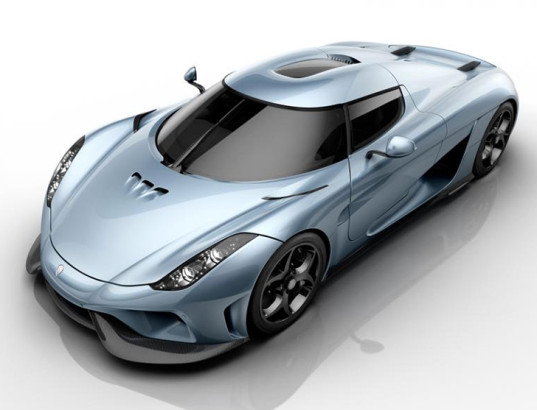 Gasoline-dependent supercars are now being put to shame by a growing number of hybrid counterparts. This recently unveiled Koenigsegg Regera that was showcased at the Geneva Motor Show, might just be the game-changer that will have Porche, Bugatti and Ferrari scrambling around in their offices. The 1,500 horsepower supercar is able to blast through from 0-249mph in under an incredible 20 seconds. It is the "fastest accelerating, most powerful production car ever," Koenigsegg claims.
[youtube]https://www.youtube.com/watch?v=m7CPIQS7ezU[/youtube]
The Regera is a hybrid update to Koenigsegg's Agera, and pairs the Agera's 1,000hp 5.0-liter twin-turbo V8 with three electric motors and a liquid-cooled 9.27kWh battery pack which provides an additional 700hp. This battery pack allows the Regera to wallop over 1,500 hp when all systems are running. One of the electric motors is said to sit over each rear wheel, while the third is positioned at the internal combustion engine's crankshaft.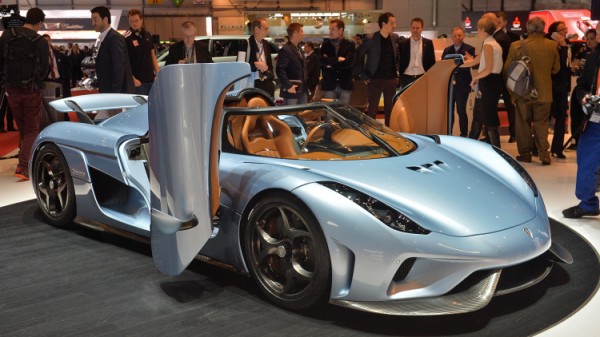 The oddest attribute of the Regera is that it has no conventional transmission, which mean it is, in effect, a single speed vehicle with the electric powertrain taking the place of the gearbox. The system Koenigsegg calls the Koenigsegg Direct Drive (KDD), allows energy losses to be reduced up to 50%when compared with traditional transmissions. Futhermore, Koenigsegg claims that the "motors constitute the most powerful electrical motor set-up in production car history, replacing the gears of a normal transmission while adding: power, torque, torque vectoring and yet still able to remove weight."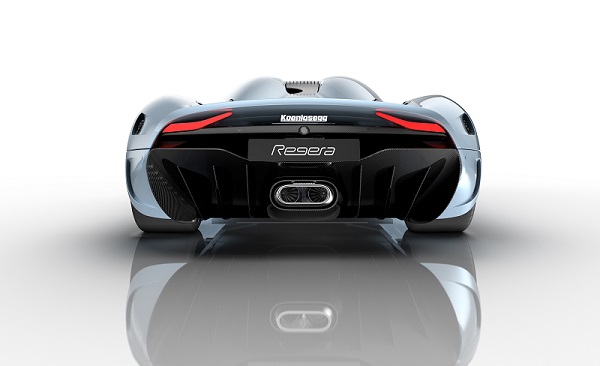 Founder of Koenigsegg, Christian von Koenigsegg is, by the company's own description, "not a fan of hybrids." This is largely based on the fact that electric systems tend to add significant weight to a vehicle, they say. By using their developed KDD system, only 88kg (194lbs) which includes the battery, is added to the vehicle's weight. The combined electric motors, V8 engine and total light weight of 1628kg (3590lbs), makes the car very, very fast.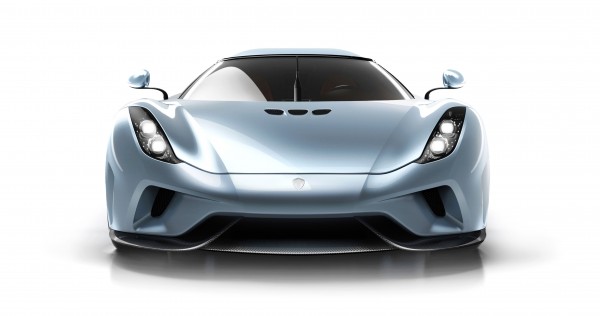 While the top speed has not yet been stated, it is said that it can unzip from 0-400km (249mph) in under 20 seconds. For a price tag around $1.9 million, only 80 cars will be produced in total.