It's funny to see when a kid writes a note and they use the big words that they can't even spell. While it's funny to see how they spelt the word, it also makes us proud to see them trying their best, and you and I would agree that they do actually sound the way they have spelt them in their letters.
These notes that they have written on the other hand, whether it be an apology or a greeting, always make us end up agreeing to say that kids do say the darnedest things. In an apology letter, they might really mean that they are sorry but why they did their naughty deed is always the funny part. It's also nice to see when they appreciate you by writing.
If you're looking to have a great laugh to today, checking out this compilation of notes written by kids. Have a great laugh today!
1. Sister In My House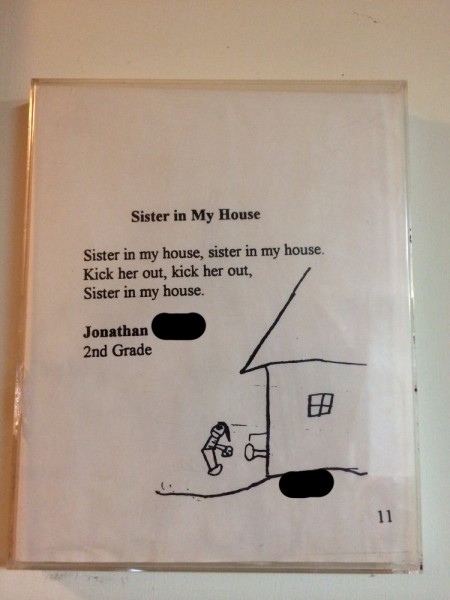 Author: Jonathan
Grade: 2nd Grade
2. I'm Sorry Ben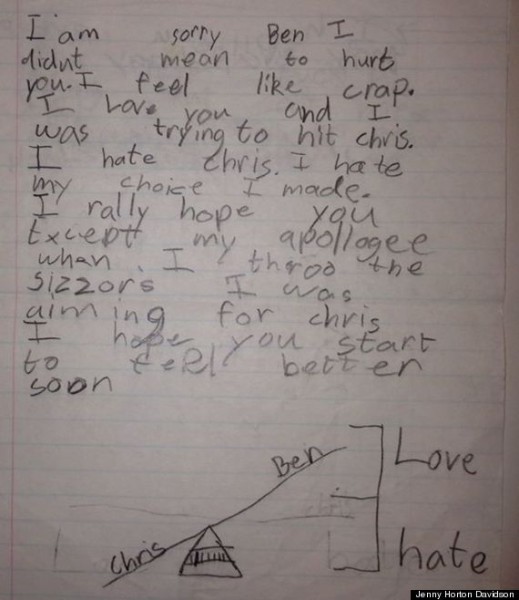 Author: Zachary
Age: 8
3. A Math Homework Mystery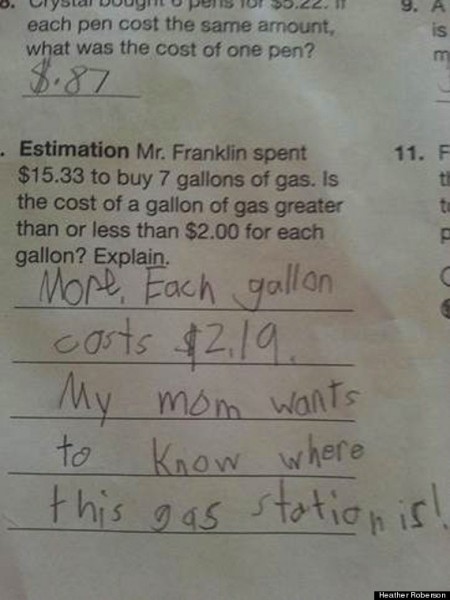 Author: Ben
Age: 8
4. You Can Be My NEXT Boyfriend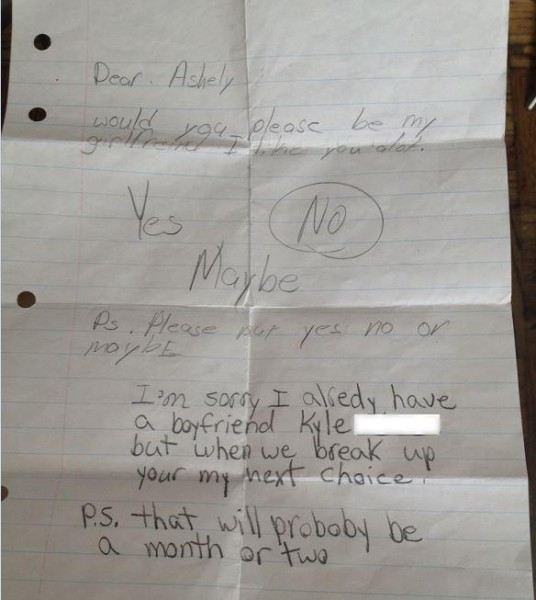 5. Three Sentences That Mean The World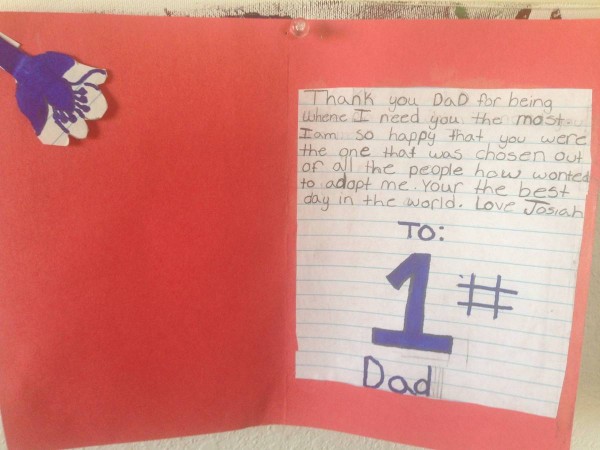 Author: Josiah
Age: 12
6. An Opinion Question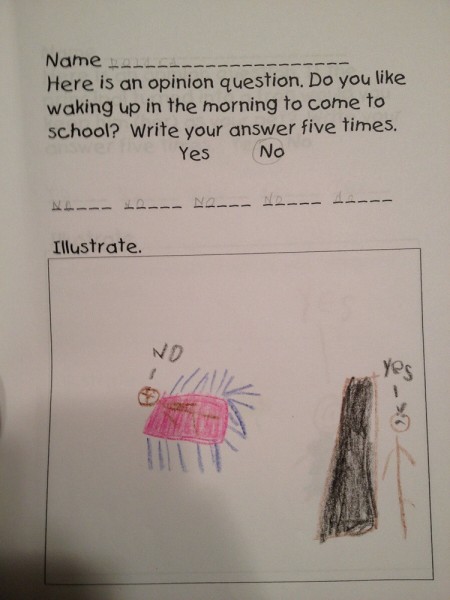 7. Dear Bill Clinton,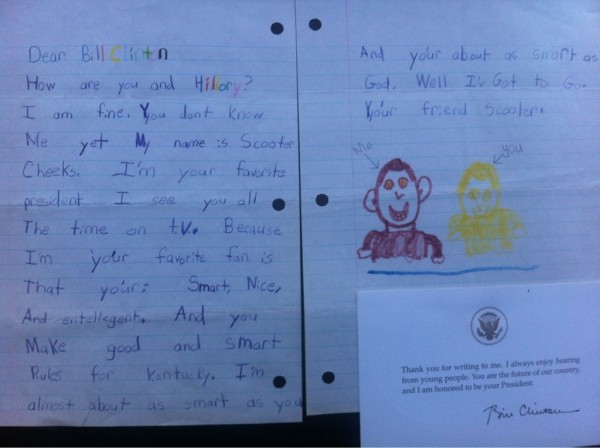 Author: Young "Scooter" Cheeks
8. Fantasy vs. Reality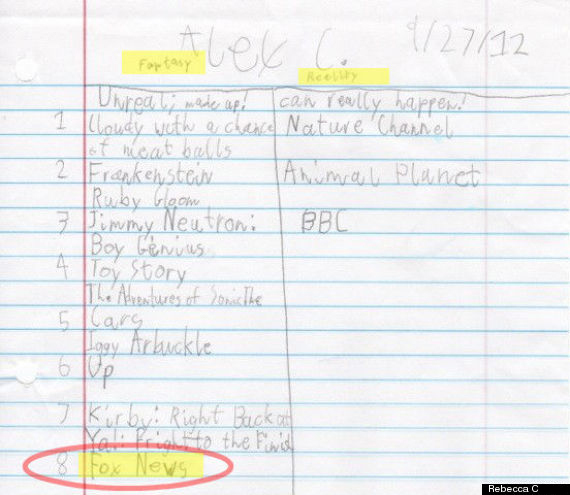 Author: Alex
Age: 9
9. Dad Has Been Cranky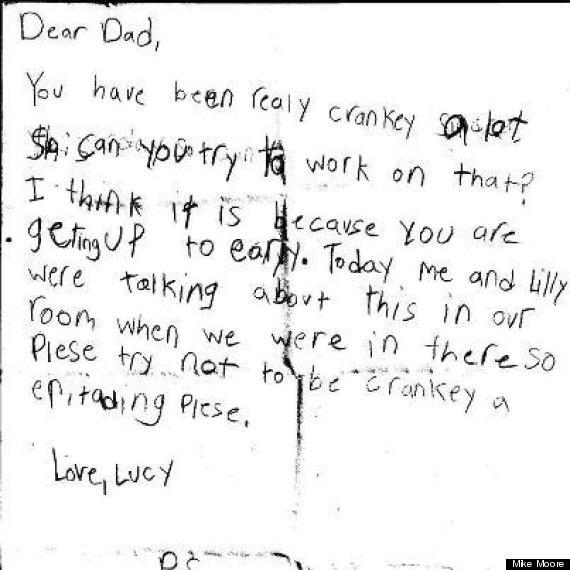 Author: Lucy
Age: 7
10. If The Shoe Fits…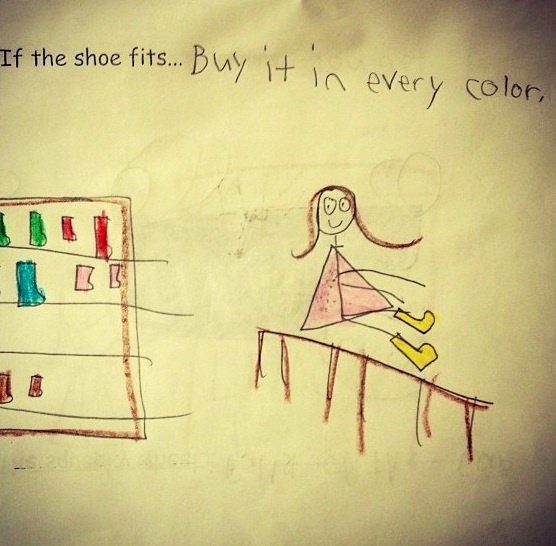 11. Happy Early Mother's Day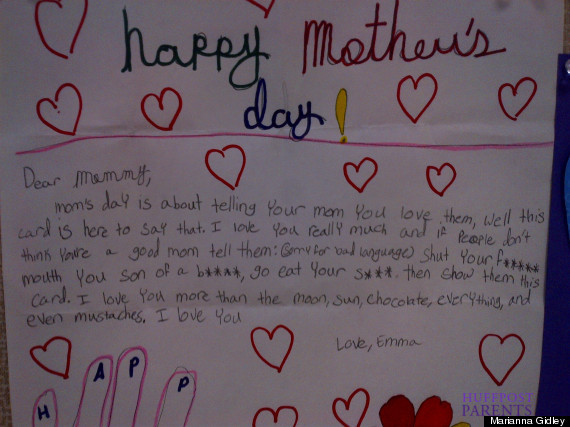 12. T is for…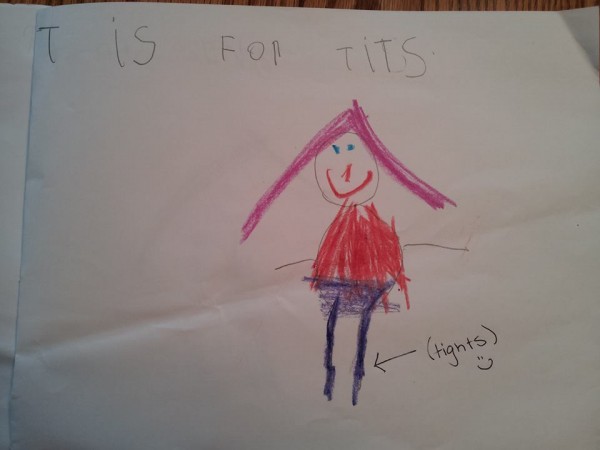 13. Say, Listen and Circle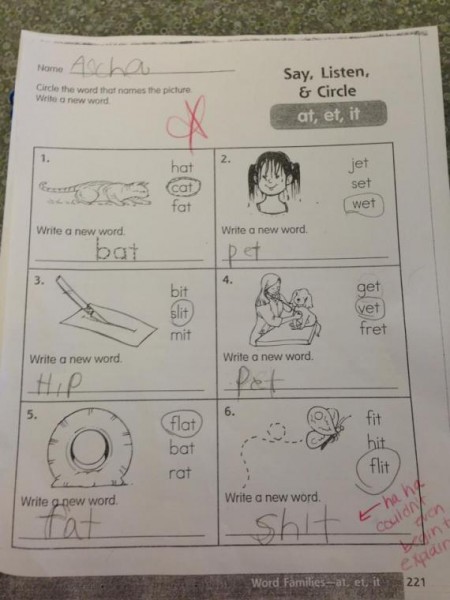 Author: Ascha
Age: 5
14. The Daddy Guilt Trip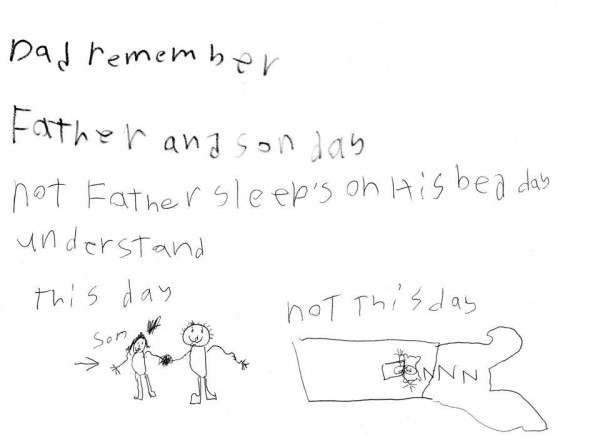 15. Positive Ways Our Family Deals With Stress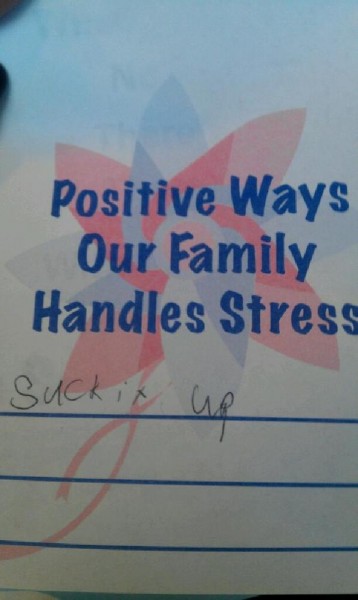 16. Matthew Had 20 Girlfriends…

Author: Matthew
Age: 8
17. Sisterly Love?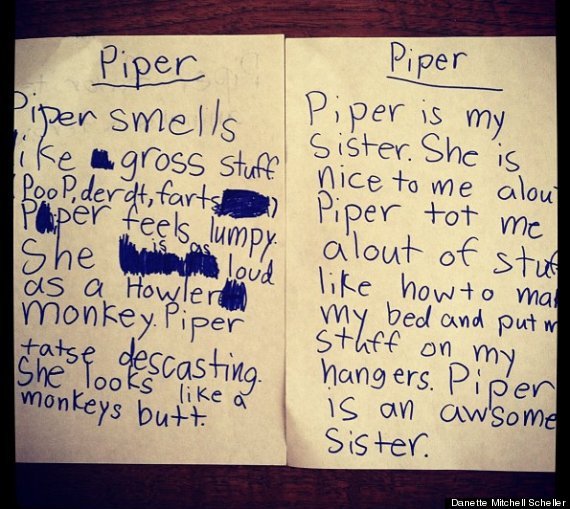 Author: Audrey
Age: 6
18. Goals For 2013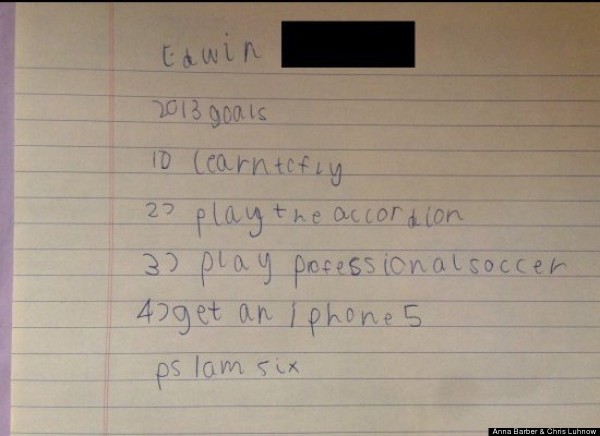 Author: Edwin
Age: 6
19. A Letter To The Tooth Fairy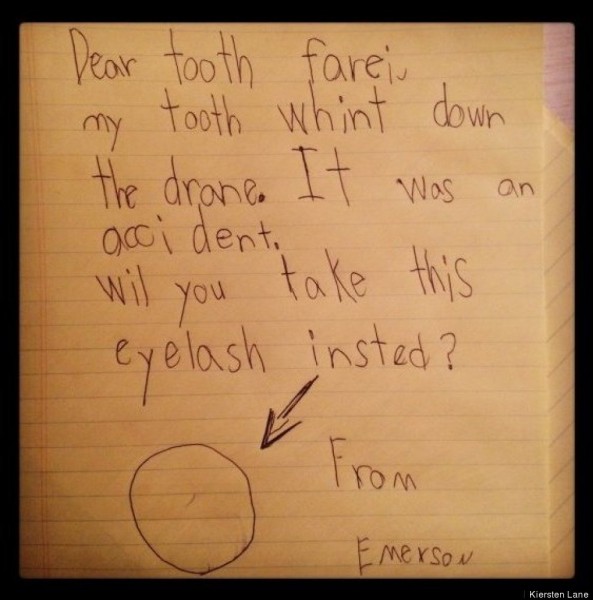 Author: Emerson
Age: 7
20. Your Dad Is The WHAT?