While companies try to recover from global financial crisis, the market is still sort of brimming with new and cutting edge gadgets implementing the latest discoveries and developments. Today we take a look at the coolest gadgets of 2010(including released and upcoming, both).
No 10. Polk HitMaster Gaming Audio System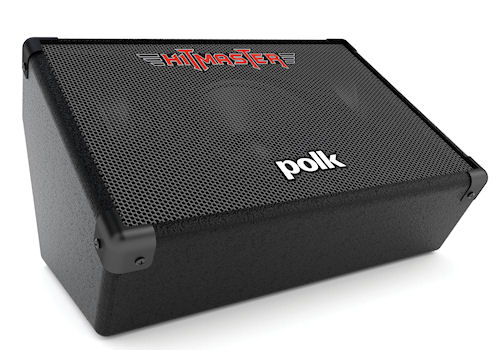 Sing-along games like Guitar Hero and Rock Band are immensely popular among the masses and you won't be doing justice to them by playing on an age-old speaker system. This is why Polk made this high-end audio speaker and amplifier system provides the right way to game and it can be comfortably plugged into every gaming system. This gadget from Polk throws out an awesome 80 watts of powerful neat sound.
No 9. Panasonic 3D Camcorder AG-3DA1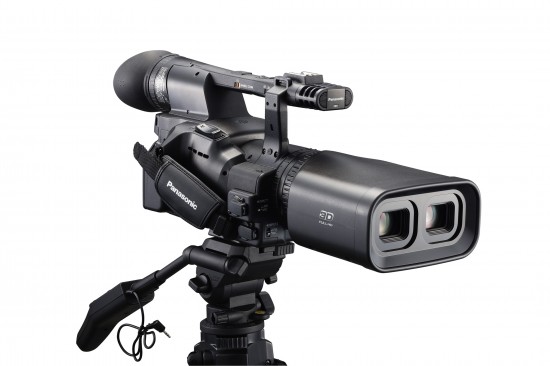 It is the world's first professional and fully integrated full HD camcorder. Equipped with dual lenses and 2 full 1920×1080 2.07 megapixel imagers, it can record everything from 24p to 1080/60i. The price is, well, $21000. It is scheduled to unleash for fall.