No 8. WD TV Live Plus HD media player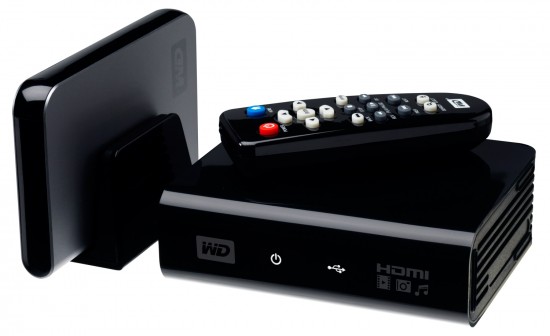 A device from Western Digital that allows you to watch movies, listen to music as well as view images on your big screen TV, all from a USB drive. This baby can play almost any format you can throw at it. The latest model also allows you to connect to the internet and stream live content from many sites such as Youtube, Flickr, Live365 or even from your own home network. Streaming over Wi-Fi is also possible with this model. Furthermore, this model also supports streaming from Netflix, and that too on HD. Whoa!
It is available now for around $120.
[youtube]http://www.youtube.com/watch?v=owWSwlq3YMM[/youtube]
No 7. EnTourage eDGe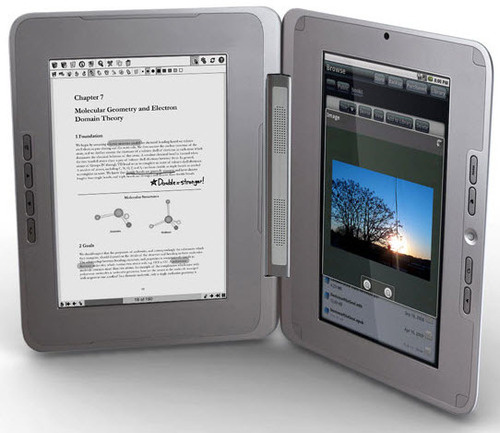 This tablet PC slash e-book reader device runs Google Android 1.6 and is world's first dualbook; its one screen is touch sensitive e-Ink, while the other is full color LCD touch screen. In addition to boasting access to e-books, it will also allow for most of notebook computing functions, such as USB data transfer and normal web surfing. This gadget is rather absurdly priced at $499.