No 4. 3M's M2256PW – The ten finger touch screen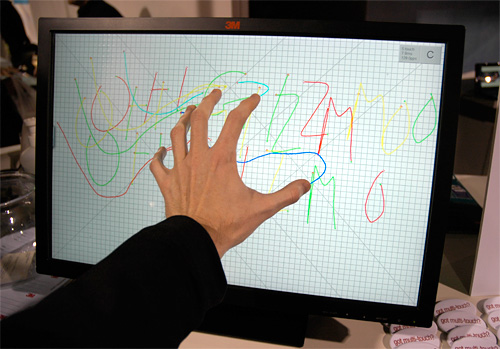 Although not intended for home usage (judging atleast from a price of $1500), this multi-touch beauty is sure to futurize your office. This 22-inch monitor can detect upto 20 simultaneous inputs through the screen. There is no specified release date till now though.
No 3. Alienware M11x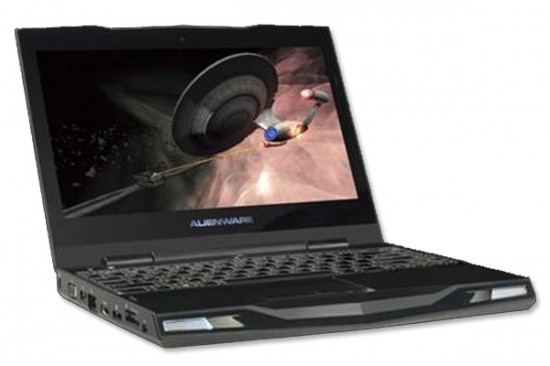 With a starting price of only $799, this is one gadget of 2010 that you really cannot afford to miss! It truly is ultra-portable with a weight of less than 5 pounds and an 11-inch screen. It uses processors from Intel's latest line of low-voltage processors. The main feature of this laptop though is its twin graphics cards; one is a low power chip that gives you almost 6 hours of computing and the other one, the GeForce 335M is for games. And this one can certainly play the top titles with high details as it runs COD – Modern Warfare 2 at exceptional frame rates (with highest details). It looks like Alienware had been developing this awesome technology for more than four years behind closed doors, while they even had to wait for technology to catch up with their ambitions. This piece of technology was held so secret that when it was finally revealed at CES 2010, there wasn't a single competitor around. This can mean some serious revolution in laptop gaming.