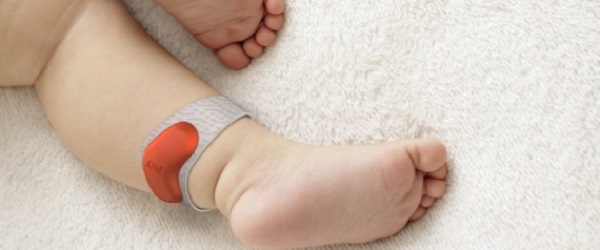 Catering to the needs of a newborn as a first time parent can be a hard task. As a parent you will have other things to do such as work or house chores, and it can be very hassling to watch your baby when you have a lot of that work to do. A California-based company has created a device that will help parents of a newborn to be alerted of their child's well-being when they are not able to watch them while they sleep. The new device called the Sproutling Baby Monitor is an anklet that is clipped around your baby's leg and is paired with an app that will help you to monitor their movements, sound levels and temperature.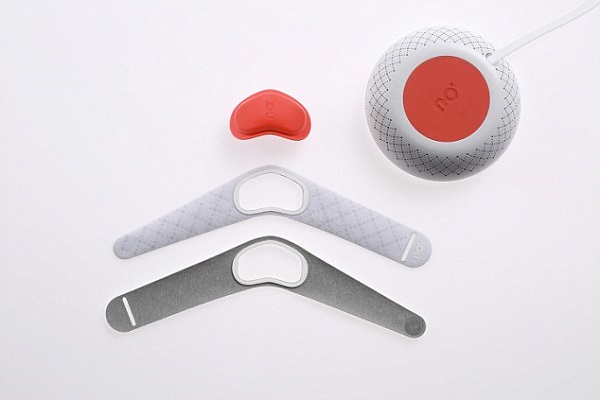 The Sproutling Baby Monitor package includes three parts: a wearable band, a smart charger, and a mobile app. The wearable band, which is made from a medical-grade hypoallergenic silicone that is manufactured without chemicals or toxins, is built with smart sensors that are able to gather 16 different measurements every second. The measurements include the baby's heart rate, and even the lighting and temperature of the room to help you to make the proper adjustments for your baby to sleep comfortably.
The band can be wirelessly charged by dropping it onto the supplied charging bowl and is also washing machine safe with a removable sensor.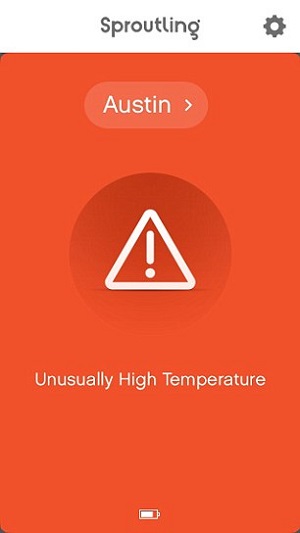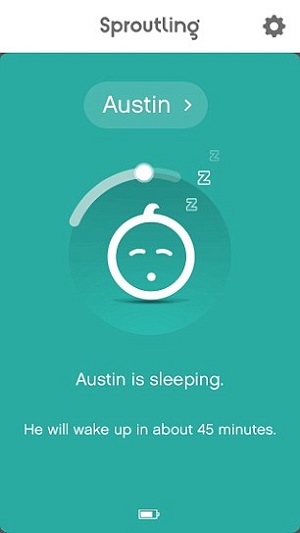 The app in which the gadget is synced with will provide the measurement data collected, to the parents on their smartphones. Multiple phones can be connected with the wearable band.
"As parents ourselves, we wanted something that could tell us how our baby was doing when they weren't moving or making noise and when we were unable to pay full attention, like when showering or sleeping." said Sproutling co-founder Chris Bruce.
'We created the Sproutling Baby Monitor to be smarter and help parents be more effective – and we really hope our product will instill confidence in parents so they can grow happy families."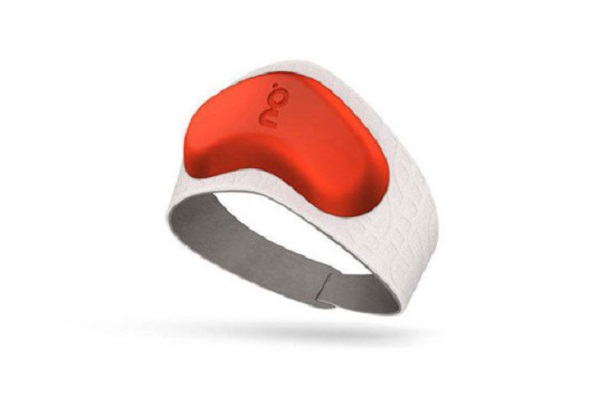 The firm says that at the end of 2015, the device is expected to be able for purchase for £177 ($299). It is however available for pre-order now for $249.
[youtube]https://www.youtube.com/watch?v=slyXHix8hLg[/youtube]