Video game myths are as old as the inception of games itself and has been a corner stone in adding extra excitement to the "what could be" outcome.  Prior to the internet many would have spread the news by word of mouth hoping the rumour would gather some steam and catch on pretty quickly. The internet once it had arrive which was suppose to be the "know-it-all" commodity made many of us even more confused with Photoshop edited images and "eyewitness" accounts vouching for such so-called real occurrences. We've decided to reveal some of these myths by compiling a list of 5  Astonishing ones, some of which may be familiar to you.
Diablo's Secret Cow Level – The rumour of a secret 'Cow Level' in the first Diablo is one of the older game myths. According to the "legend", players had to perform a complicated series of actions involving cows at the edge of the town in order to summon a red portal which would lead to a dungeon unlike anything else in the game. Interestingly enough it was never found in the first game but the sequel came with such a level, possible leak or good marketing? You decide.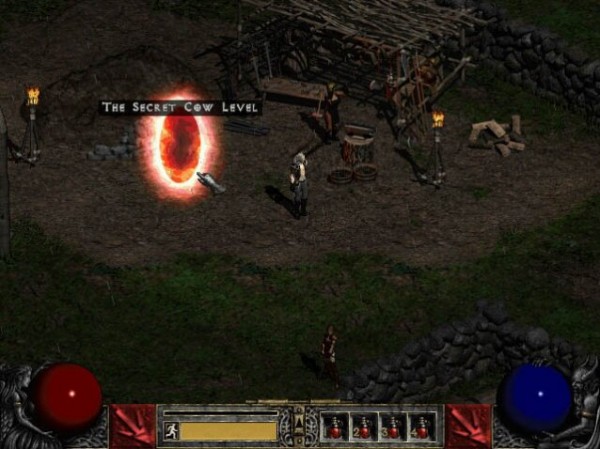 Battlefield 4's Megalodon – There are plenty of eggs in Battlefield 4, but the Megalodon's egg is the most difficult to find. Rumours had it that you could get one if you spotted the giant shark in Paracel Storm, one of the game's naval maps. Luckily, this myth eventually got it's break as it was added to the game in later updates.
Naked Lara Croft – Before Lara Croft became everyone's favourite tomb raiding explorer she starred in the 1996 Tomb Raider which prompted a rather odd rumour. It was said that players were able to undress her by entering a cheat code. Though it was not true, this got many gamers to at least try the game, in particular, teenage boys.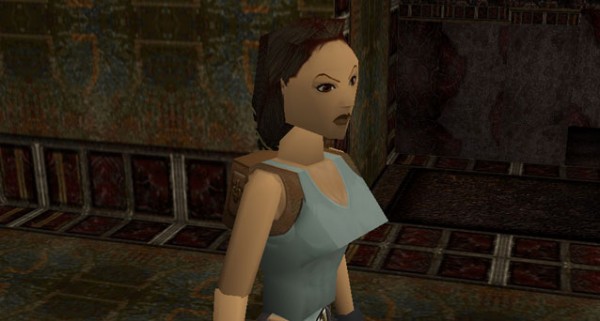 Pokemon: Where is Mew? – One of the best selling video games of all time. This franchise produced hit after hit from movies to trading cards. One rumour however will always be etched in the memories of earliest Pokemon Gamers – the location of Mew. Many hardcore Pokemon fans believed that it was down to visiting the truck adjacent S.S. Anne in Vermillion City once you had surf, strength and cut. There was no happy ending in this one as it was far from the truth.
Cartridge Blowing – This one is a surprise for making the list but not a complete surprise for being on top. Everyone who ever played video games that used cartridges actually blew in it to "clean it". In truth this could actually damage it, the manual itself supports such claim. The inventor of this rumour remains unknown to this day.