Almost over a decade ago, Jobs did not only reveal but also made everyone believe that the most important thing to do then was to shift the company's focus towards customer-centric solutions. Today, many experts believe that this was Jobs most significant contribution to Apple.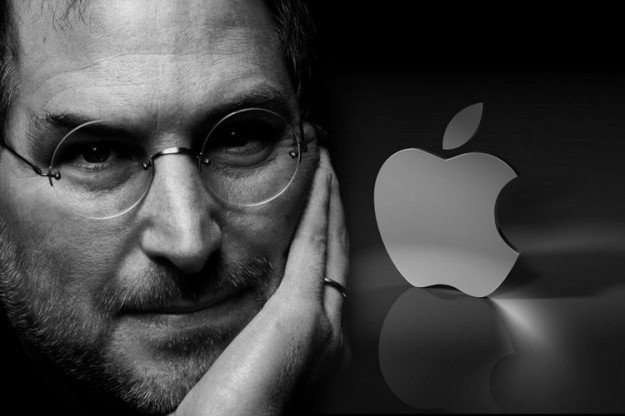 When Jobs came up with this, one heckler yelled out to him that he didn't have a clue as to how to fix Apple's problems, to which Jobs said that the heckler was almost certainly right. Of course, this was only to avoid an argument, since Jobs had loads of ideas already cooking: getting rid of the present Apple executive team, finishing off the licensing program and more restructuring.
Soon after, Jobs hammered back with a call for amplified customer values.
"You've got to start with the customer experience and work back to the technology — not the other way around. I've probably made this mistake more than anybody, and I've got the scar tissue to prove it," Jobs said.
Even today, this is something that most technology companies don't get and some of those that get fail to implement.