During the year 1997, at the Worldwide Developers Conference (WWDC), Steve Jobs had a remarkable discussion with angry Apple developers. This was a critical moment in Apple history. News was regularly posted in the technology press that the Apple was a zombie company, walking dead.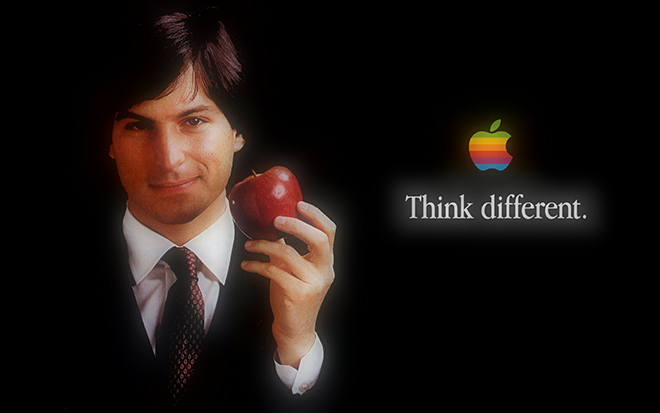 At WWDC, developers were pitched that instead of familiar frameworks, many of which were viewed as the Mac's future for years and in which both developers and companies had invested millions, the future of the Mac OS would lie in Rhapsody.
Steve Jobs, the Apple founder who at that time was an advisor, stood up and took hold of the situation in a very blunt, tough and unapologetic way, he said to one developer about how sorry he was for being "one of the people who put a bullet in your technology."
Of course, in actual he wasn't sorry at all. Jobs said that Apple needed to focus, and "focusing is about saying no." His idea was that Apple had to move away from expensive, proprietary technologies. He asked the crowd that if a technology wasn't going to be used by a market at large, why should we?
At the closure of the conference, developers were convinced to stay with the Mac and the shift to a UNIX foundation. Although painful and long-term, this shift revived the Mac as a platform. Today, due to many such decisions by Jobs, Apple has reached a position in the market whereby on the day of iPhone 4S launch, it had an installed base of more than 60 million already.