Swiss army knife is one of the coolest gadgets and an easily recognizable brand around the world. Swiss army knives from Victorinox and Wenger are pretty useful tools that fit neatly into your pocket. Today, we have a list of some of the best Swiss army knives around.
No 10. Sigg Folding Clip Cutlery Set KFS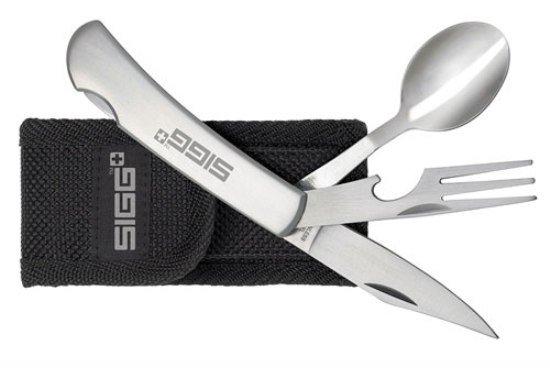 Price: £12
Made from stainless steel, this set has a knife, fork, bottle opener and a spoon which all interlock to make one neat cutlery set. Great tool for those who go for hiking and camping often. It also comes with a pouch to fit on your belt.
No 9. Swiss Card Lite
Victorinox is behind this high-grade 'SwissCard Lite' in credit card format. Constructed with a nylon handle and stainless steel, it comes with a LED light, ballpoint pen, toothpick, stainless steel pin, scissors, letter opener/blade, magnifying glass, tweezers and ruler among others.
[youtube]http://www.youtube.com/watch?v=guaqrKEhwWI[/youtube]
No 8. Victorinox Swiss Soldiers Knife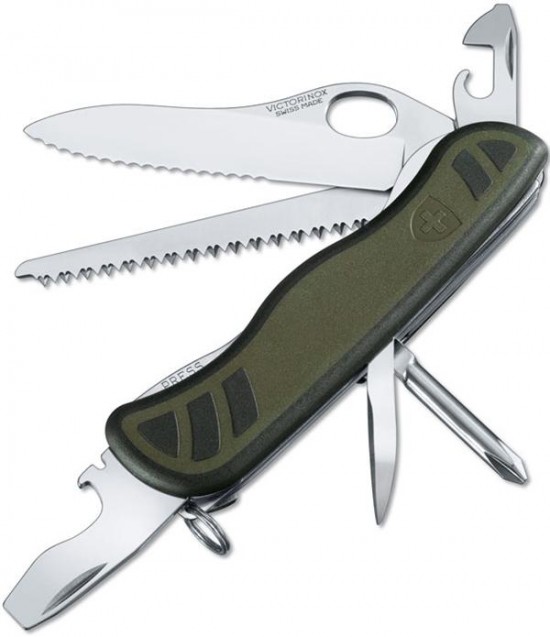 Price: $50
This exclusively manufactured Swiss Army Knife comes with 12 different tools including one-hand serrated locking blade, Phillips screwdriver, can/bottle openers, reamer and wire stripper. It comes with a limited lifetime warranty.
[youtube]http://www.youtube.com/watch?v=QzjZg4X6a7s[/youtube]
No 7. Victorinox 1679500 Swiss Army Knife Champ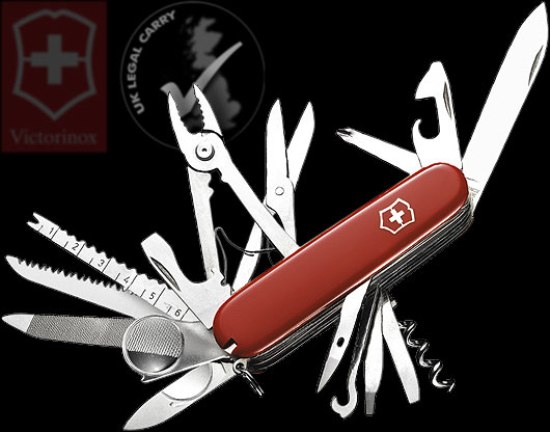 Price: £37
It certainly is a champ considering the 33 features it comes with. This knife comes with a large blade, small blade, corkscrew, can opener, small screwdriver, bottle opener, wire stripper, reamer punch & sewing eye, key ring, tweezers and many more essential tools.