6.Nikon Coolpix S9100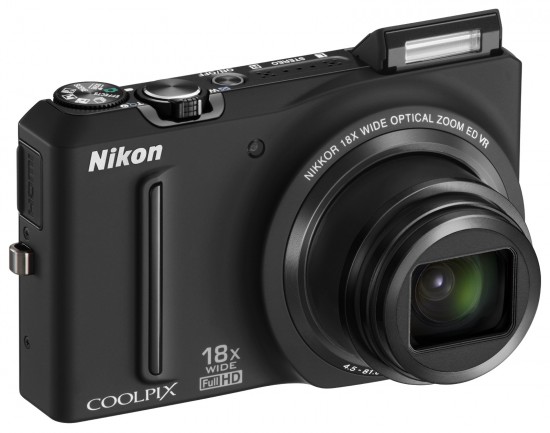 The speedy-shooting Nikon Coolpix S9100 delivers a big 18x optical zoom lens and a high-res LCD in a small, pocket-size package at a great price.
5.Apple iPad 2 with Smart Cover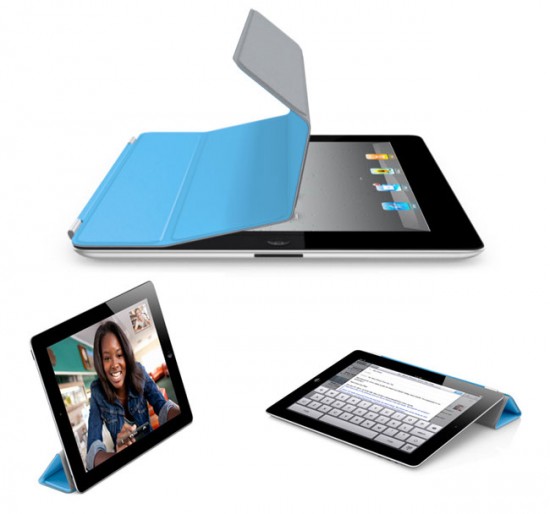 No list of cool products would be complete without Apple's tablet, but let's also not forget the innovative, magnetized smart cover ,which protects your iPad 2without sacrificing its slim profile.
4.Think Geek joystick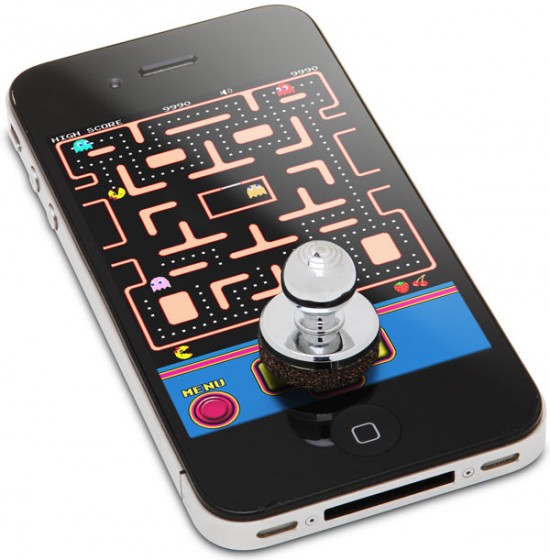 It's a little on the pricey side, but the innovative yet simplistic Joystick-it tablet Arcade stick from ThinkGeek is one of the most elegant solutions to tablet-and smartphone –gaming we have seen yet.