No 2. Morgan Aeromax
Cost: $190,000
Wait time: 24 months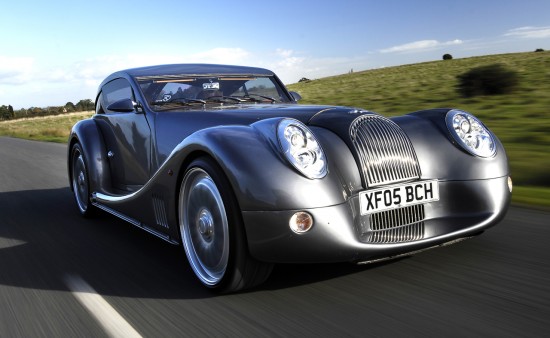 Its production was limited to just 100 units and is unfortunately sold out now. So, hard luck if you were planning to buy this one. You've got to live with its visual memories now.
[youtube]http://www.youtube.com/watch?v=6e9LUaes524[/youtube]
No 1. Aston Martin DBS
Cost: $270,000
Wait time: 28 months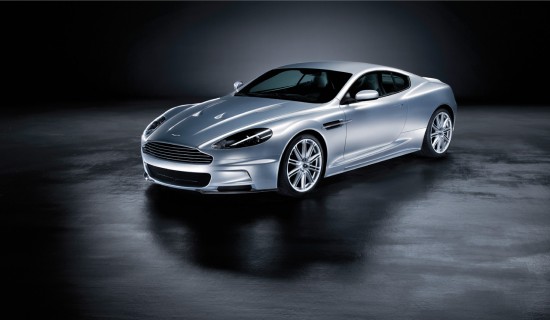 A 510 HP car with a fuel rating of 12 mpg in city. Only patient ones can think of getting this one. Let's check out the video below.
[youtube]http://www.youtube.com/watch?v=dOKDP6AOU5A[/youtube]