No 6. Mercedes-Benz CL65 AMG
Cost: $194,000
Wait time: 18 months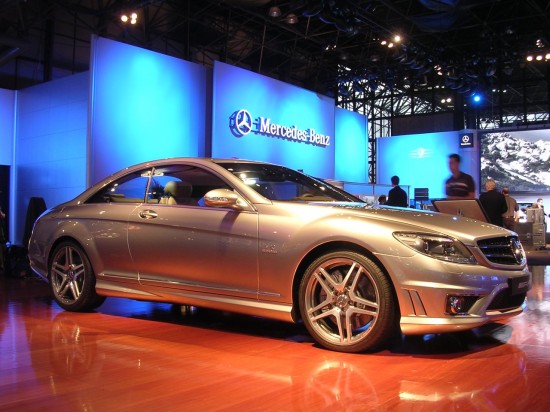 This AMG model can go from 0-60 mph in a mere 4.4 seconds and you have the option of choosing the version that goes above 250 km/h as other german cars are limited to 250 km/h speed limit, with a few exceptions. Check out the promotional video below.
[youtube]http://www.youtube.com/watch?v=ewq_MA12-dA[/youtube]
No 5. Lamborghini Murcielago LP640
Cost: $310,000
Wait time: 18 months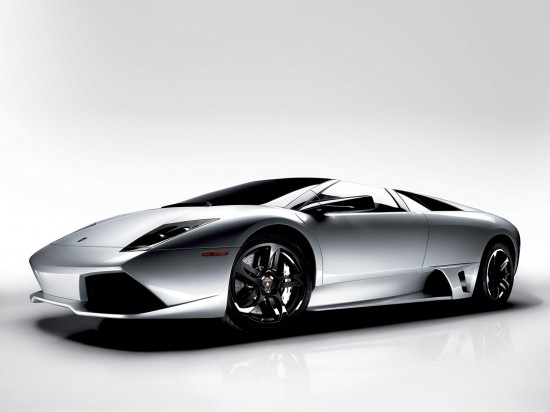 This is the least effiecient 2008 car according to EPA with 8 miles per US gallon in city, but if you can afford this one than definitely you can afford the fuel to fire it. Check this ride in action below.
[youtube]http://www.youtube.com/watch?v=uWwy0G_NKbU[/youtube]