No 4. Ferrari F599 GTB Fiorano
Cost: $265,000
Wait time: 24 months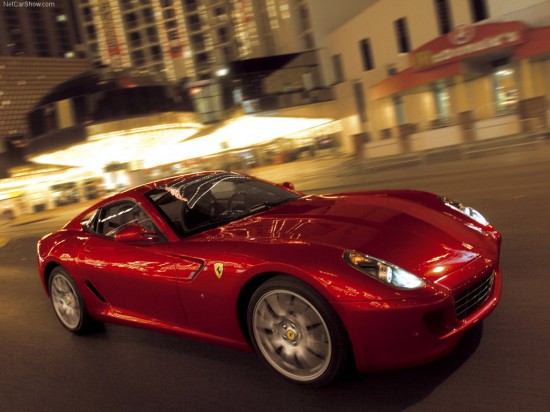 It does a 0 to 60 mph in 3.7 seconds, but has a long wait of 24 months! Have a look at the video below.
[youtube]http://www.youtube.com/watch?v=xoX85rrpjCY[/youtube]
No 3. Ferrari F430 Scuderia
Cost: $200,000
Wait time: 24 months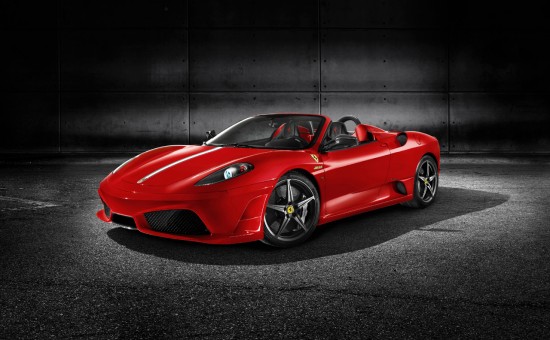 A 600 HP car that goes from 0 to 60 mph 3.6 seconds. This awesome car top speeds at 196 mph. Check out the video below for Top Gear's take at this car.
[youtube]http://www.youtube.com/watch?v=Rixesy0DVIU[/youtube]