Having a coke can by putting a dollar into a vending machine does not sound interesting any more. Today's vending machines not only dispense coke but other interesting items too like 3D printing samples, Pizzas, different variety of sodas, wines etc.
8. Dream Vendor: A 3D-Printing Vending Machine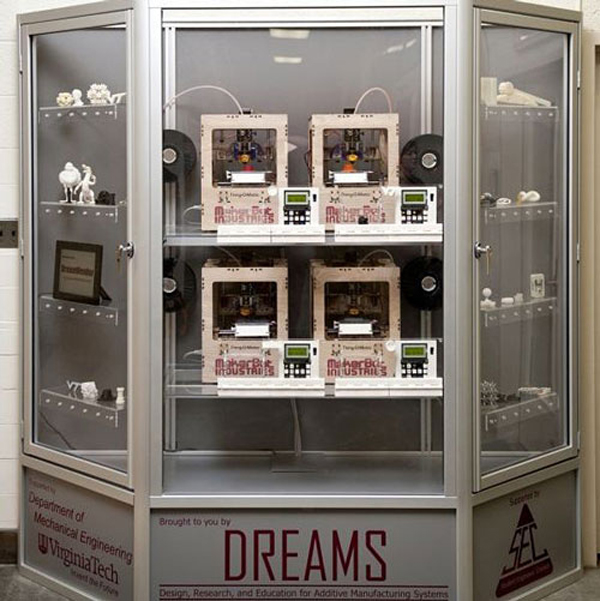 With the invention of Dream Vendor, the dream of smooth and shiny 3D art became true. Students of Virginia Tech can get a sample just in the same way they get a coke can. This innovation consists of four Makerbot Thing-o-Matic 3D printers, each filled with different colors. Therefore, you only have to put your 3D printer code containing personal SD card into the machine and you are done.
[youtube]http://www.youtube.com/watch?v=c1MhNlGi-5I[/youtube]
7. Dance Reward Coca Cola Machine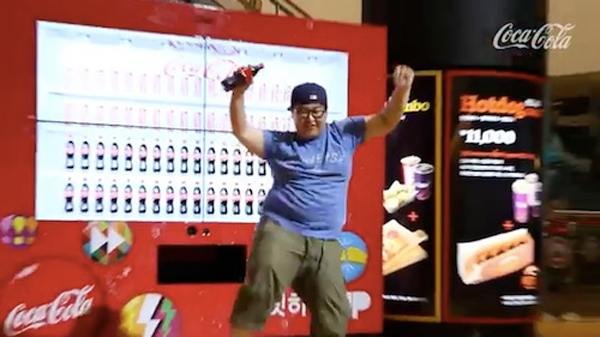 If you think you can dance then this vending machine is for you. A vending machine already working in a shopping mall in South Korea uses Microsoft's Kinect motion detecting sensors that track your moves with the help of infrared projectors and if your moves are found matching, you are granted a free coke.
[youtube]http://www.youtube.com/watch?v=DgtijpUNKGo[/youtube]
6. Starbucks Vending Machine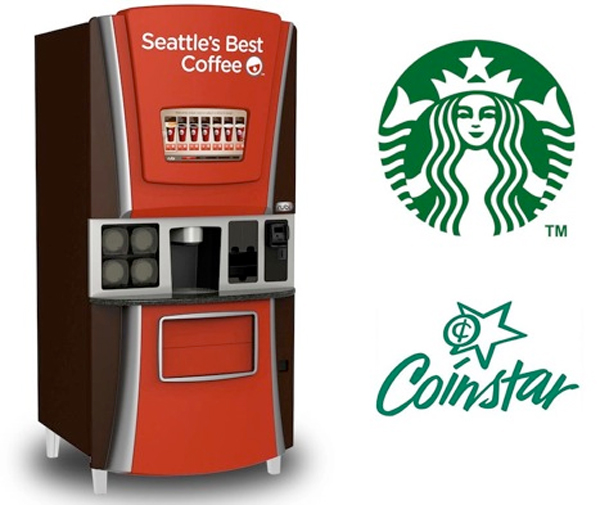 Starbucks is innovation in the world of vending machines. Machine has an espresso and milk is condensed each time you order. Machines in UK have an eye catching feature of touch screen and you can select from a menu of 280 different drinks. Furthermore, thousands of machines are likely to be installed in US at offices and fuel filling stations.
[youtube]http://www.youtube.com/watch?v=tokEdoriaRA[/youtube]