Did you ever hear about someone who earned money after death…? Well, here is a list of top 10 dead celebrities who earned a total of $532.5 million over the past twelve months.
10. Elizabeth Taylor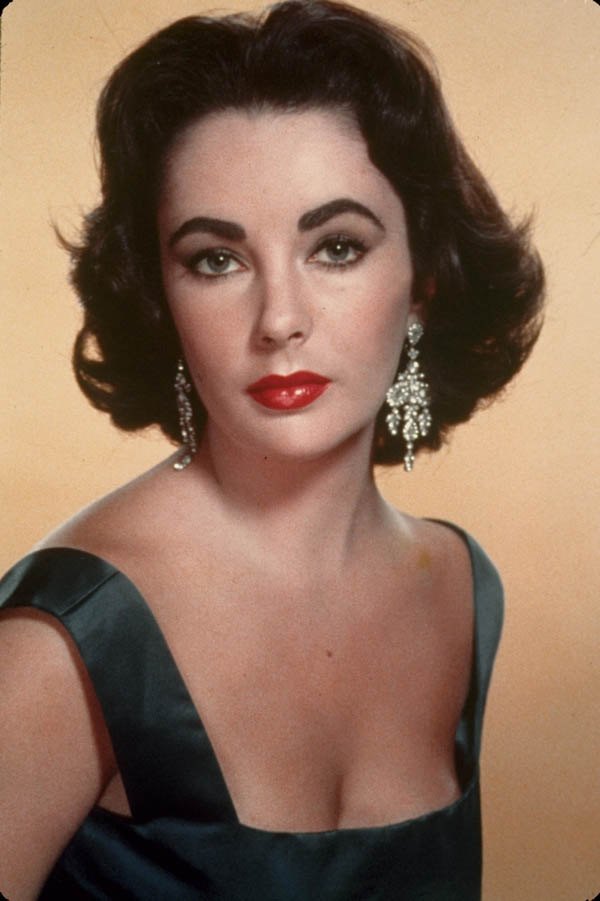 Elizabeth Taylor died from heart failure at the age of 79 lies at the top of the list by earning $ 210 million including a huge sale that took place in New York and London and brought $184 million. Van Gogh painting was the most expensive thing that was sold for $24.6 million.
[youtube]http://www.youtube.com/watch?v=nxu7uYSM3_A[/youtube]
9. Michael Jackson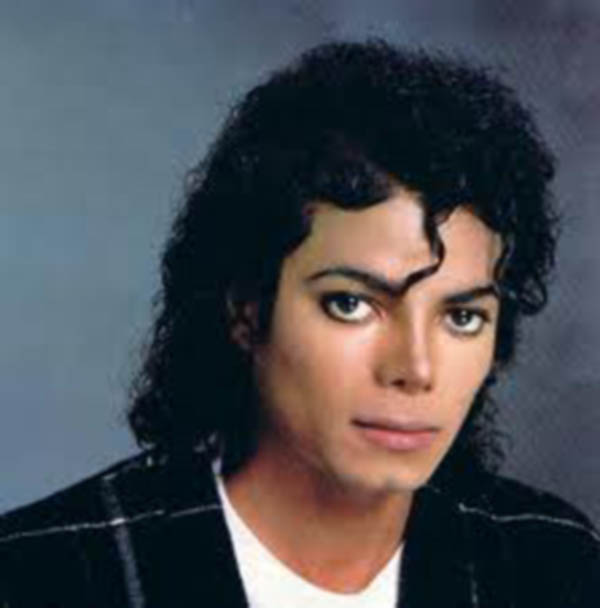 As long as Michael Jackson, one of the most popular singers of last decade, was alive, he earned more than any other artist did. Even after his death, he has earned a sum of $145 million in year 2012.
[youtube]http://www.youtube.com/watch?v=sr76PYnBr-o[/youtube]
8. Elvis Presley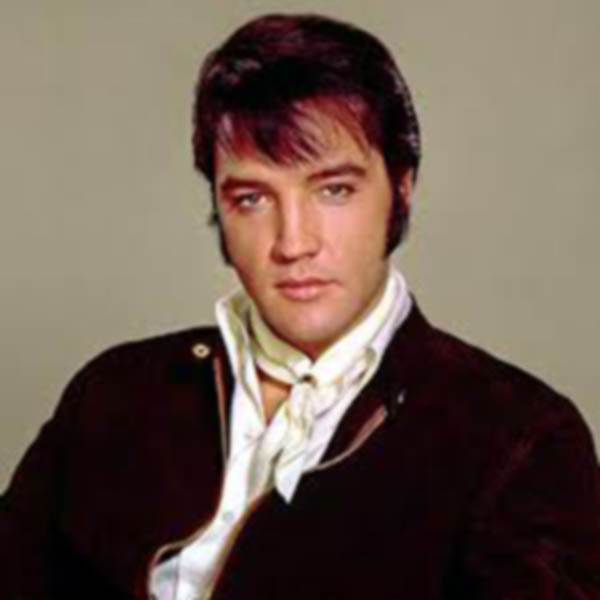 Elvis Presley, having versatility of singing as well as acting died on 16th of August 1977 due to heart failure. The king of Rock 'n' Roll still managed to earn $55 million after his death and got position at number three.
[youtube]http://www.youtube.com/watch?v=syMIwXa_7Ew[/youtube]