3. Theodor Geisel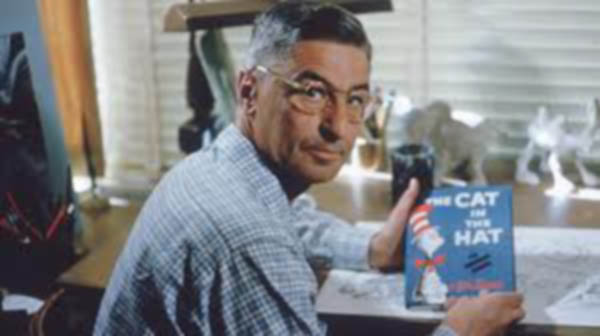 Theodor Geisel, a famous author most commonly known for writing books for children earned $9 million this year. Though he died on September 24, 1991 but last year's movie 'The Lorax' whose budget was $70 million earned $341 million just because it was based on Dr. Seuss' environmental stewardship tale.
[youtube]http://www.youtube.com/watch?v=lkVNK7I1gqg[/youtube]
2. Bettie Page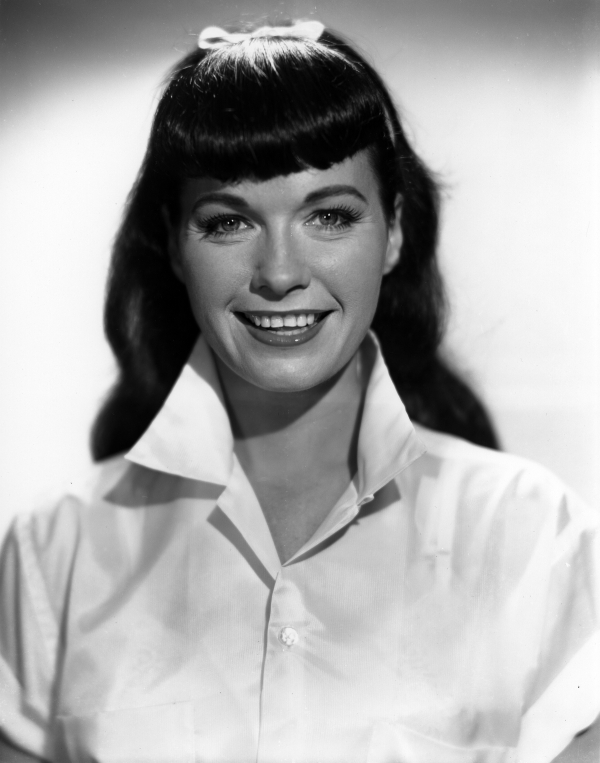 With an increment of $2 million as compared to previous year, Bettie Page the heart-throbbing actor earned $8 million this year. Clothing stores regarding her could be found on tony Walnut Avenue in Philadelphia as well as in Los Angeles, Las Vegas.
[youtube]http://www.youtube.com/watch?v=qJQUxgYp0BY[/youtube]
1. Richard Rogers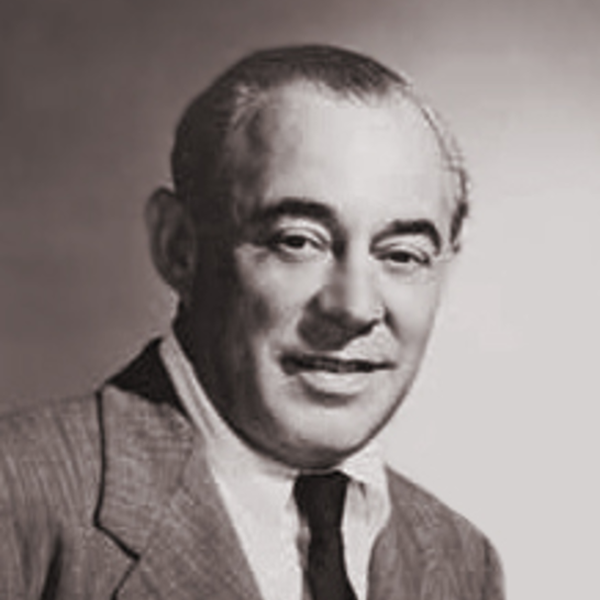 Richard Rogers a well-known songwriter who died back in December 30, 1979 has earned $6 million during 2012. His earnings are still on from his individual work as well as the work he did in collaboration with Lorenz Hart in the songs such as 'This Can't Be Love' and 'Blue Moon'.
[youtube]http://www.youtube.com/watch?v=3afoA-cgfdE[/youtube]