No 6. Motorola CommandOne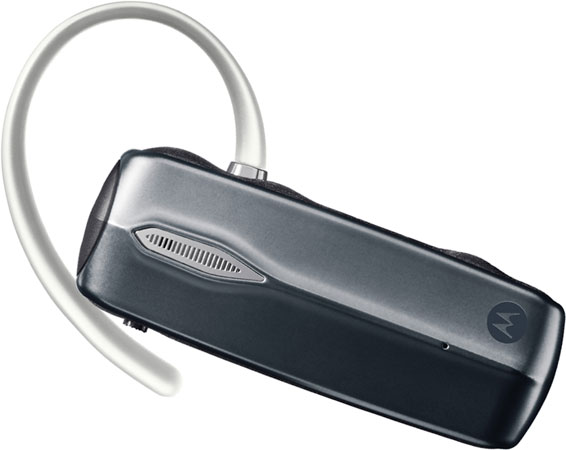 Price: $48.99
The CommandOne measures 2.1 by 0.7 by 0.4 inches and offers great voice quality. It is comfortable enough for all-day use. It supports A2DP streaming and comes with a companion Android app for text message dictation. It also has a battery life indicator when used with iPhone. Although its noise cancellation is subpar, overall, the Motorola CommandOne is a super-comfortable, solid Bluetooth headset with excellent sound quality.
[youtube]http://www.youtube.com/watch?v=7HYSBrpwhGQ[/youtube]
No 5. Samsung Modus HM6450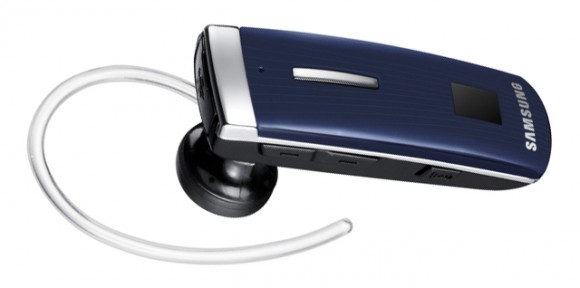 Price: $59.99
This is a convertible mono/stereo headset which you can wear as a standard mono headset, or dangle it around your neck and attach a pair of earbuds to listen to music. It is quite comfortable and produces clear stereo sound over Bluetooth. It comes with an Android app for SMS dictation. But its noise suppression in mono mode is very poor.
[youtube]http://www.youtube.com/watch?v=_OWs76YxwzE[/youtube]
No 4. Jawbone Icon HD + The Nerd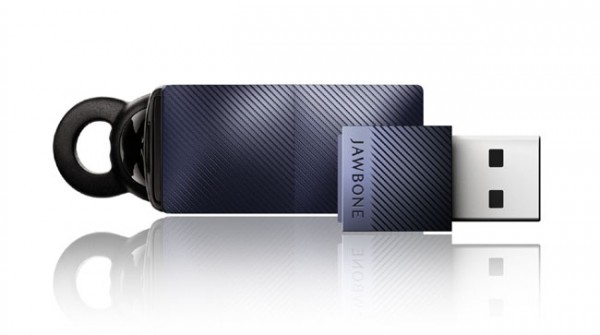 Price: $107.85
This supremely capable, high quality Bluetooth headset, comes with the Nerd which is a companion USB dongle for instantaneous, wire-free audio on any PC or Mac. The sound quality is great with this headset, especially for A2DP and it can also run apps. This is a stylish headset that can be used anywhere with the greatest ease.
[youtube]http://www.youtube.com/watch?v=VN4bDhBHKdY[/youtube]
No 3. Blueant Q2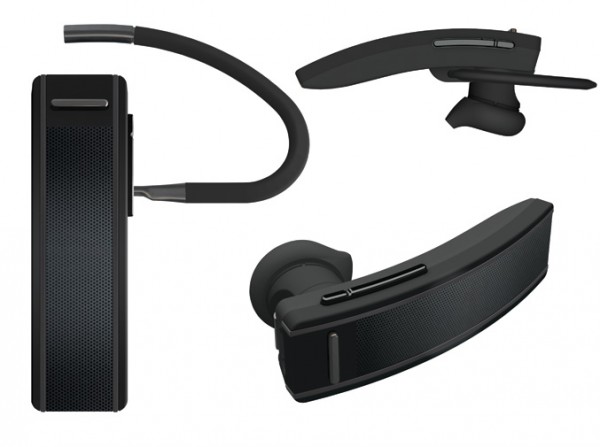 Price: $64.99
This neatly designed headset has clear sound quality and effective voice control. The design is pretty comfortable for long uses. It also announces the name of contacts calling you. Although it is expensive, it does justice to its price tag. It comes with apps for both Android and Blackberry.
[youtube]http://www.youtube.com/watch?v=rg9qzruALSA[/youtube]