Bluetooth headsets provide both style and utility and are increasingly becoming popular due to bans on handheld calls in cars. Today's headsets are better than ever, with improved designs, stronger performance, and more compelling features than ever before. Here is a list of the best Bluetooth headsets available out there.
No 10. Samsung HM3600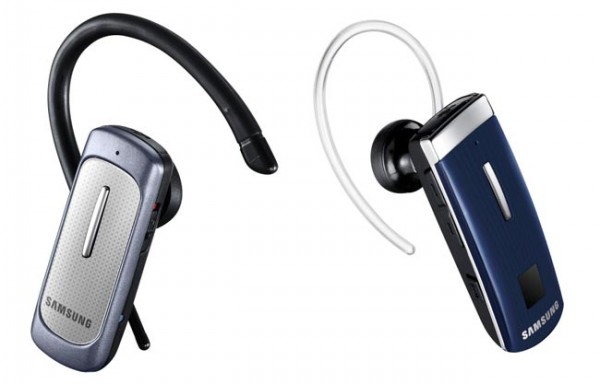 Price: $59.99
This headset from Samsung comes with an attractive design, comfortable fit, clear voice quality and a voice prompt-based interface. Its battery lasted for 11 hours 18 minutes in the tests. The only downside to this headset is the subpar noise cancellation and well, no support for podcast or music.
[youtube]http://www.youtube.com/watch?v=Gn2jZlHfOpw[/youtube]
No 9. LG HBS-700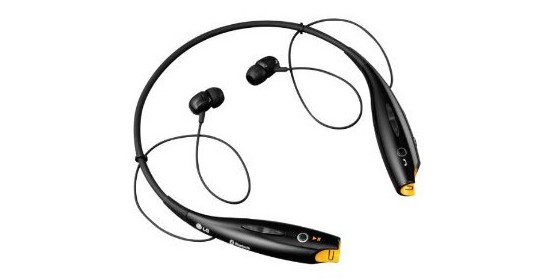 Price: $52.99
This unusual-looking stereo Bluetooth headset has good sound quality and is a viable option for frequent travelers. The HBS-700 measures 0.7 by 5.3 by 6.6 inches and weighs 1.1 ounces. It has an impressive continuous talk time of 11 hours 28 minutes.
[youtube]http://www.youtube.com/watch?v=OkrbKzd3cCk[/youtube]
No 8. Novero Tour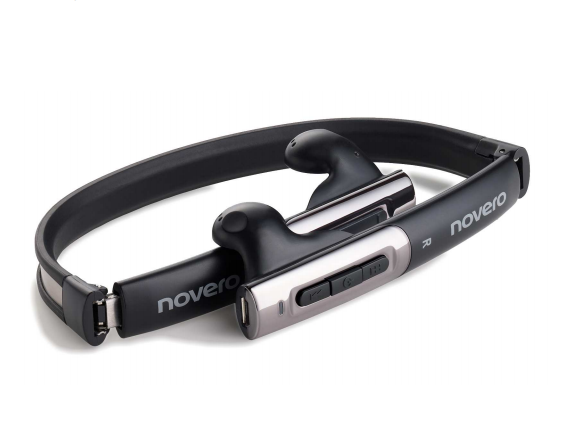 Price: $79.00
The Tour is a great choice and easy to recommend because it offers clear, balanced sound quality with comfortable and attractive design which feels quite durable. 2 hours of battery charge with the Tour gives you 6 hours of talk time or 5 hours of music playback.
[youtube]http://www.youtube.com/watch?v=8HpVUCb737g[/youtube]
No 7. SuperTooth HD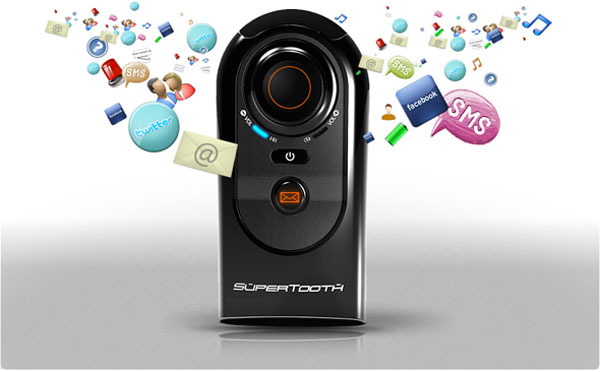 Price: $79.99
This speakerphone is comfortably loud and has a solid voice recognition system. It supports texting, email, Facebook, and Twitter updates via voice too apart from some nifty extras. It weigh under 5 ounces and is neatly designed.
[youtube]http://www.youtube.com/watch?v=7eBySey5cq8[/youtube]