You might want to back off from buying an Apple MacBook Air at the moment; a new one could just be around the corner.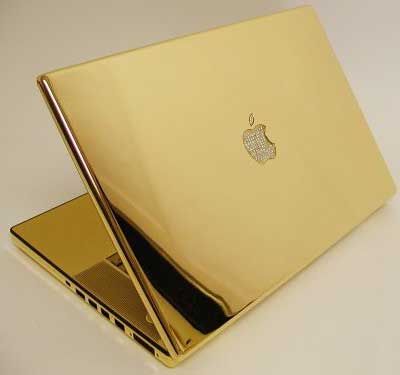 Reportedly an order has been placed by Apple with its Asian manufacturers for 380,000 next-generation MacBook Airs, prepared with Intel's newest Sandy Bridge processors, Concord Securities analyst Ming-Chi Kuo said.
Kuo further said that 55 percent of these new models will be 11.6-inch versions, and the rest will be 13.3-inch models. Apple has already scaled back production of present models, announced back in October 2010, to 80,000.
Although the technology inside current MacBook Airs is extremely outdated compared to its MacBook Pro breathren, the premium-priced notebooks have been a bonus for Apple. In March, Kuo (again) informed that Apple shipped about 1.1 million of the 13- and 15-inch MacBook Air laptops in the last three months of 2010, making it Apple's most triumphant Mac product launch.