No 2. Plantronics Voyager Pro HD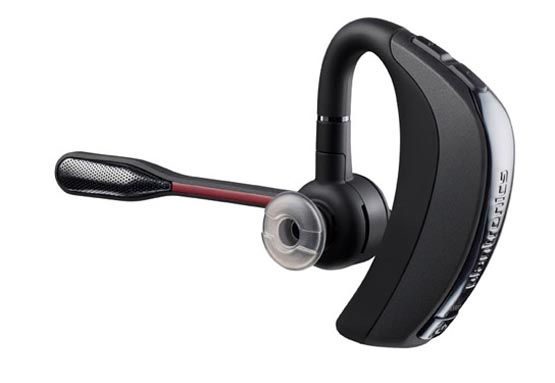 Price: $99.99
This stylish headset offers stellar sound quality with SmartSensor proximity-sensor technology that works well. It feels supremely comfortable when worn. Although, it is bigger than the typical headset, it makes up for that in design. It comes with Vocalyst voice-to-text service and the Voyager Pro UC; you do get a year-long free trial for Vocalyst with the headset.
[youtube]http://www.youtube.com/watch?v=jiXSiorAQFk[/youtube]
No 1. Aliph Jawbone Era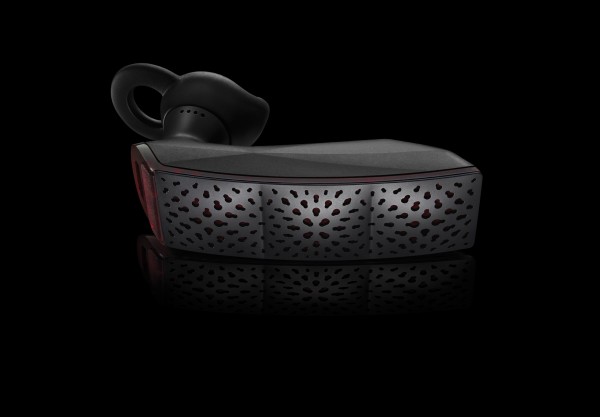 Price: $129.99
This sharp-looking headset is the first Bluetooth headset with an accelerometer and a dedicated applications processor, which could turn it into anything from a game controller to a pedometer, or a navigation unit. Its sound quality is great especially for A2DP and it supports apps too.
[youtube]http://www.youtube.com/watch?v=o04gl84gDkQ[/youtube]