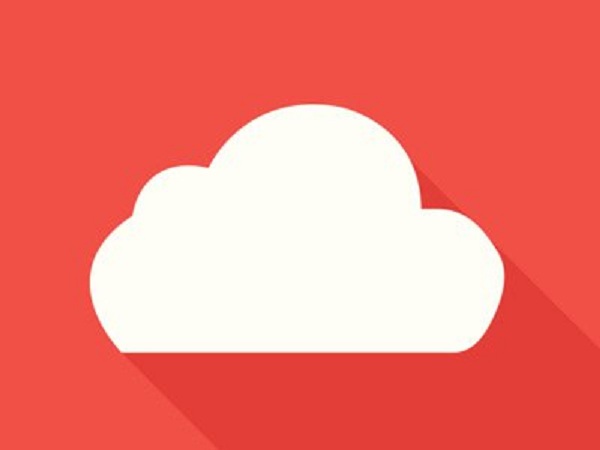 The Cloud has made a huge contribution to the World Wide Web for individuals at home and work. What started out as a convenient way for internet users to share things between devices has flourished into an invaluable tool for businesses around the World.
Whether it's help with storage, accessibility or communication, the Cloud is likely to have the answers.
Here, we take a look at a few things you will want to consider when you are ready to join the Cloud.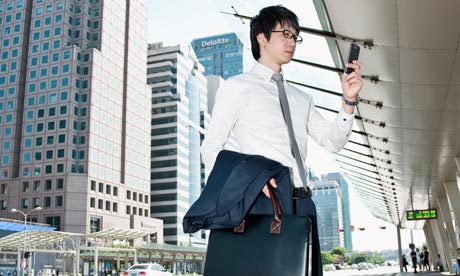 Back ups
It can be tempting to get carried away when you are joining the Cloud. The chance to be able to free up your local hard drive can cause many of us to forget that the Cloud is just as vulnerable as other kinds of storage, so it is always important to back up.
Of course, being unable to access the network where your Cloud is held will require you to be able to access the data by other means.
Ease of use
There are multiple options that exist when it comes to choosing the right Cloud, with many boasting different features and interfaces. Businesses that seek a network for employees access will need to ensure that they choose a service that is user-friendly and does not require reading a manual.
It is also a good idea to look for a service that allows easy transferring. The task of switching over to the Cloud is something you will want to go as smoothly as possible as mentioned by experts in this guide for businesses looking to adopt the cloud.
Security
Whether the data you are looking to store in the Cloud is personal or generic business information, security should be a top concern, as this Guardian article highlights. In addition to using an accredited service, it is important that third party individuals are not allowed access to your resources. Passwords should be changed on a regular basis and if you are looking to go one step further, encryption could be the answer.
For office usage, one of the most secure options is to create a private cloud. The Dell private cloud can help you to strike the balance between allowing your employees easy access, while ensuring the continued protection of data.