For those of us who love tanning in the sun, we're always looking for the ideal spot. So what's an ideal sunbathing spot? That answer varies from person to person. Some of us want privacy, some of us want the perfect view, some of us like the crowds while some of us just want to be able to sunbathe without getting those tan lines! Despite our personal preferences and tanning styles, we can agree that the three fundamental factors contributing to a good sunbathing spot are the surroundings, the sand, and the Sun. With these three elements in mind, we've come up with a list of the best beaches in the world today. From world famous locations to the relatively unknown hideouts, from secluded spots to the absolutely crowded, from family friendly to nude beaches, you will definitely find one on the list that fulfills your criteria!
10. La Minitas Beach, La Romana, Dominican Republic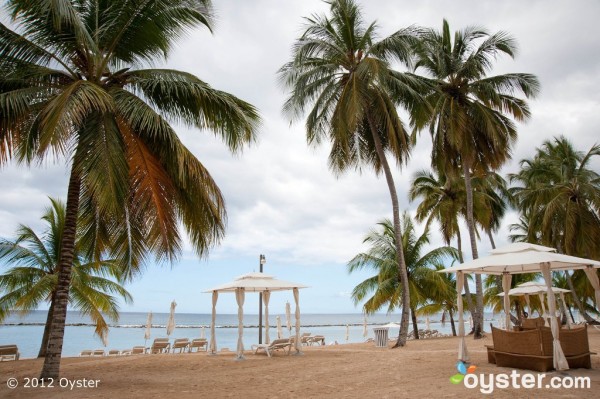 The sunny shores of the Dominican Republic are famous for their serenity and beauty. These beaches remain unblemished, clean and grand, which is the case all over the Dominican Republic! To reach the La Minitas Beach, one must either take a ten minute shuttle or a golf truck ride as that is the only way. This spot is particularly attractive for those who prefer a little bit of privacy while sunbathing. Despite its relatively isolated location, there are restaurants nearby if you want something to eat. If you're in the mood for a massage, there is a massage room located on the beach! Sunbathing with massage, a combination that is just out of this world!
[youtube]http://www.youtube.com/watch?v=wMSFO8ogBY8[/youtube]
9. White Beach, Boracay Island, Philippines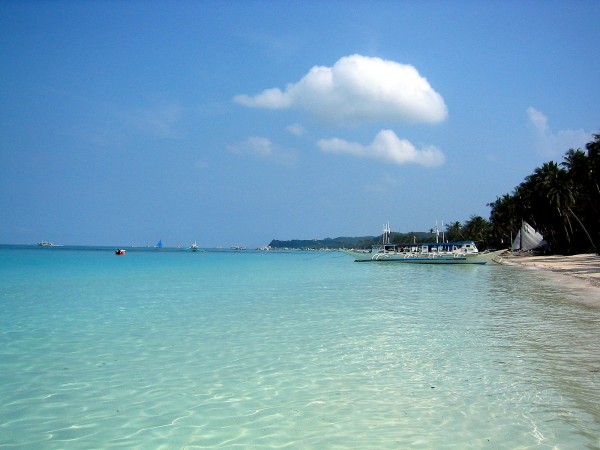 If one asks for a sunbather's heaven, the Boracay Island would definitely be one of the first names that come to mind. It is made up of more than two miles of white sand, that is as soft as powder, and never gets hot. This beautiful place remained in its natural state till about 30 years back. Now, after its popularity, it has been turned into one of the most famous vacation spots for tourists who're looking for a tropical paradise. To make the most of it, one should plan a visit during Amihan i.e. when the temperatures are relatively moderate, which is normally between September to June. During this time, the weather is perfect due to little rain and cool breezes coming in from the East.
[youtube]http://www.youtube.com/watch?v=AKvtTvrbqXM[/youtube]
8. South Beach, Miami, Florida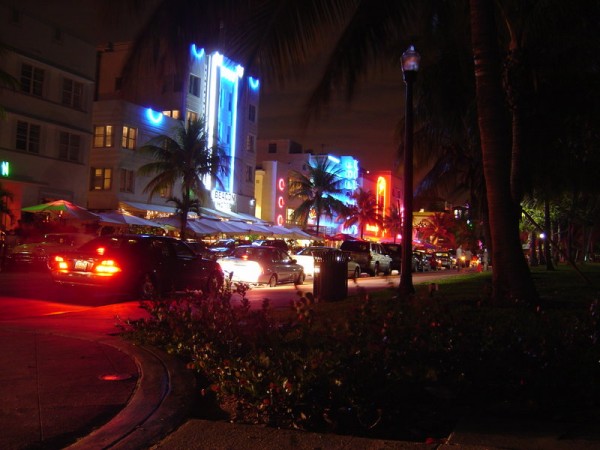 South Beach is the ultimate "see and be seen" beach. For those who love seeing gorgeous people while they're soaking up the Sun's rays, this place is perfect for them! However, at night is when the place really comes into its own and even celebrities can be spotted. If you don't prefer to sunbathe in a tranquil environment, then you should definitely start working out and then come down to the South Beach. You will never forget it!
[youtube]http://www.youtube.com/watch?v=i0dXrnhouC4[/youtube]