On Sunday, mobile app writer Steve Troughton-Smith unveiled his new development of a fully functional implementation of Siri that works on both the iPhone 4 and the fourth-gen iPod touch.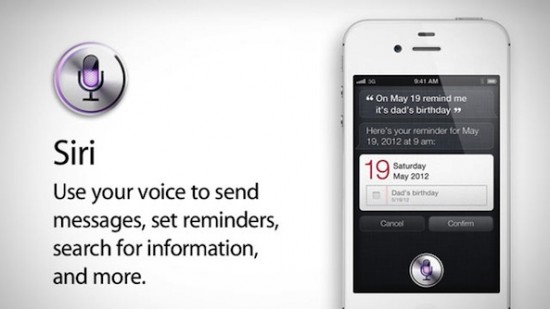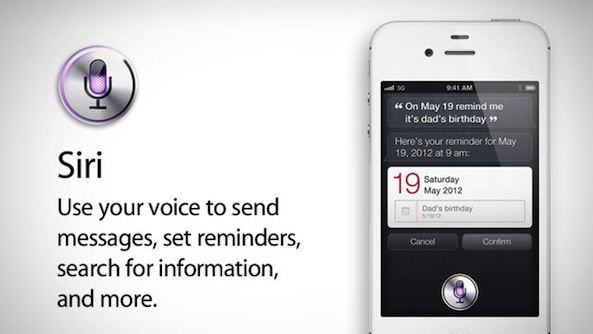 The technique, with the help of jailbroken iPhone 4S, brings over a validation token to deceive the voice recognition system into working just as it would on the proposed platform. As opposed to some previous hacks, it operates at its full potential speed and connects perfectly to the network.
Troughton-Smith said, "The current tactic involves about 20 steps to get it working." His focus was mostly on the fact that it is totally safe to use.
However, the microphone in iPod touch isn't powerful enough to accept voice as it is in the iPhone and not only iPhone 4S but even iPhone 4 processes tasks as quickly.