iPhone 4 user will now be able to have Siri in their phones as the Siri voice command system has been successfully hacked by a renowned mobile developer Steve Troughton-Smith late Friday. He made necessary changes in the software to enable the Siri code and then brought the required changes in the Springboard until both were running appropriately. Both the natural language question-and-answer system and the dictation are workable with voice commands.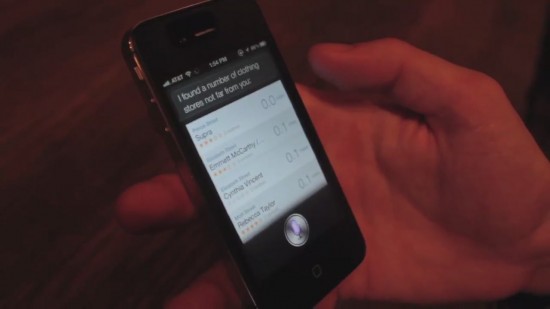 The loss of graphics acceleration is believed to be the key obstacle. The interface to run the video is visibly more sluggish than on the store model.
Apple is yet to come up with the statement as to why Siri is exclusive to the iPhone 4S. However, Siri does not require the dual-core A5 to be installed; only some extra power could help enhance the overall responsiveness.