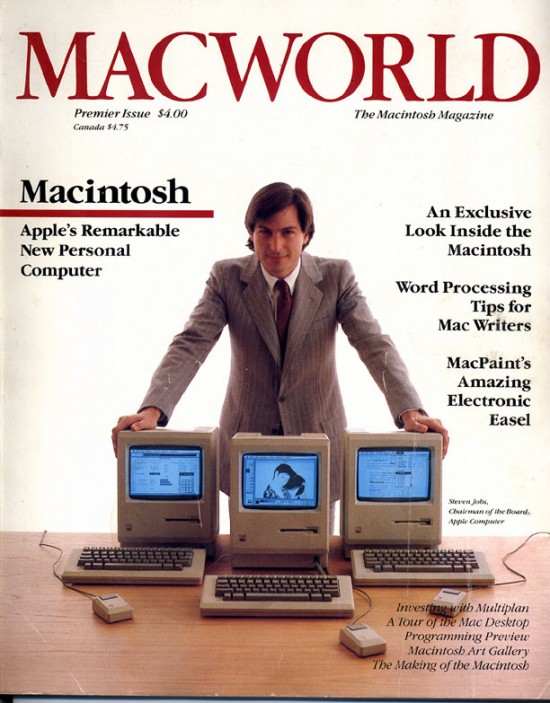 Steve Jobs a true icon in the world of business passed away. In the memory of his unforgettable contribution in the field of revolutionizing the computers and electronics we present you with the top ten patents under his name;
#10. Cursor control device
The Peripheral devices invented by the iMac's engineers and Steve Jobs is one of the unforgettable patent by Steve Jobs. The iMac's "Hockey Puck" mouses are available in the market in variety of colors and designs. They were unique in design and innovative from commercial point of view. The Apple company made great business from them.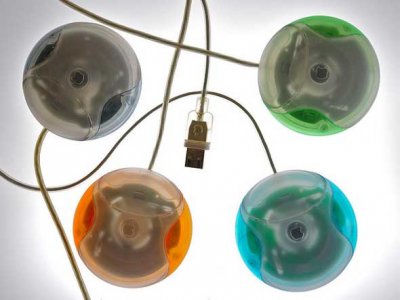 #9. User interface for providing consolidation and access
The following patent by the Steve Jobs was meant for OS X's Dock. The invention was simple awesome, it allows to a perfect customizable environment and consolidated spaces where users could get an easy acces to which ever application they want. The inevntion was purely meant to make things more and more user friendly. So that Users can freely utilize maximum output from the applications they use more often.

#8. Display device with a movable assembly
The iconic computer design designed and developed by Steve Jobs, it does looks like a sci-fi fantasy yet it does exist and is totally different and distinctive in its class of computers.