Giants of electronics, Panasonic, has unveiled a megaphone that has massive potential of overcoming communication barriers as a universal translator. The megaphone described as 'magic', can automatically translate what is being spoken into the microphone into three different languages and play them out through the speaker. The name of the loudspeaker, the 'Megaphoneyaku', was created on combining the word megaphone with the Japanese word for 'translation'.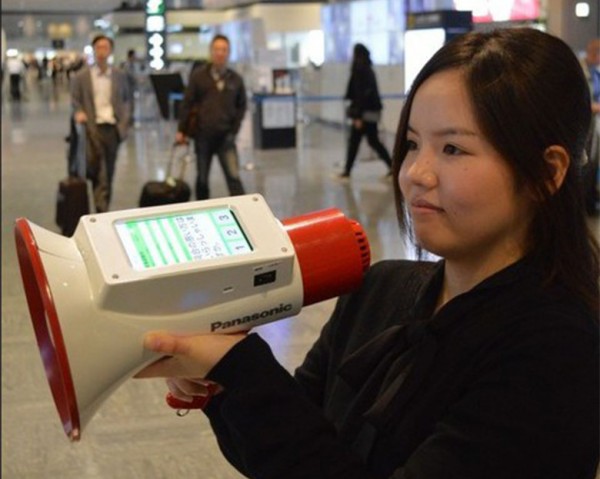 The Narita International Airport is currently trialling the speaker to assist the staff with referring information to foreign travellers.
[youtube]https://www.youtube.com/watch?v=DbPtvXdWGEs[/youtube]
The megaphone gains its ability to automatically translate Japanese into English, Chinese, and Korean using a software. A Japanese newspaper, Mainichi, shared that the airport said that it wanted to trial the device after facing difficulties communicating with stranded foreign travellers during floods that occurred in 2014. Phrases demonstrated on the device such as: "Your bus will be arriving shortly", is said by the user in Japanese and automatically converted into the other languages and then broadcast. The language in which you want the megaphone to translate your message into is selected using a touchscreen that is situated on top of the device.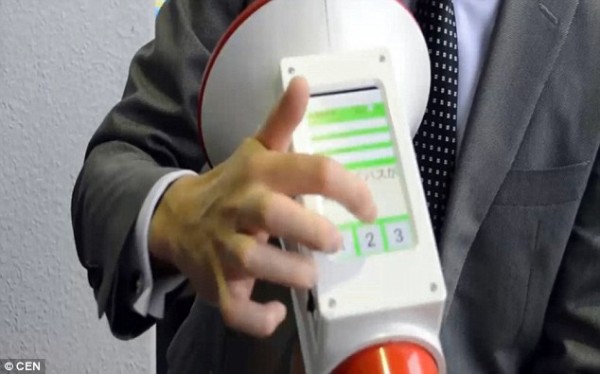 Panasonic shares that the megaphone as their latest product intents to be a part of their quest that involves overcoming communication issues when people are travelling. A palm-sized device that serves the same operating purpose of the megaphone was also unveiled earlier this year. This gadget which can be worn around the neck comes as more personal and is able to translate speech into 10 different languages. To ensure an accurate translation, the translator connects to the cloud.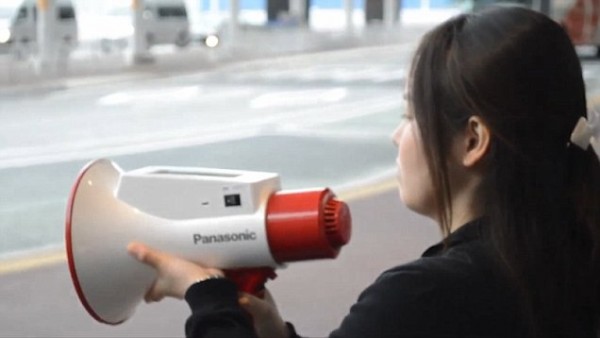 "We are trying to imagine a variety of differing scenarios to make practical devices available in coorperation with other firms," an executive officer at Panasonic, Masahiro Ido, said.
The 2020 Olympic Games that is expected to be held in Tokyo, will be one of the most important times since their unveiling for Panasonic's translator devices. The firm is even in the process of developing smartphone apps that aim to scan Japanese signs and translate them right away.