On May 27, the iPhone 4 officially got launched in the 1.2 billion people market of India, starting at 34,500 Indian rupees (about $760) for the 16GB version after a two-year service agreement. But due to the high price of the iPhone, 41.6 percent of the total population was unable to buy it as they live below the international poverty line of $1.25 a day.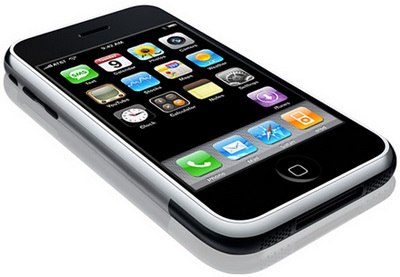 There is no doubt that Android is a big hit in India. It won't last long, if Apple has any say over it. According to a local report, Apple's pulling out its secret weapon – the cheaper, unlocked iPhone 3GS which is currently being advertised by local carriers Airtel and Aircel.
Please don't over expect as it isn't going to be cheap either – certainly not by the living standards of the 41.6 percent of deprived population – but the upper-middle class could take the bait.