With Intel's next-generation Ivy Bridge mobile processors not expected until March 2012, it's very much probable Apple will introduce a MacBook Pro refresh in the company's traditional fall calendar envelope for laptop upgrades, somewhere from mid-October to late November, to maintain interest level up and goose sales a bit over the winter.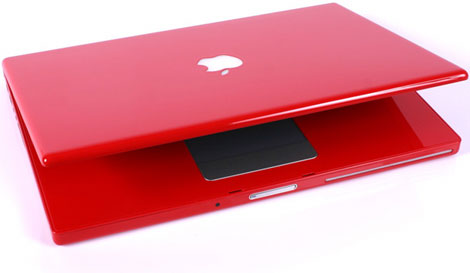 That likelihood has been reinforced by Intel announcing that upgraded Sandy Bridge Core i7 processors will be released shortly, dovetailing sufficiently with Apple's traditional product update schedule, to headline a timely fall MacBook Pro refresh.
The new Core i7 CPUs will integrate all Sandy Bridge features and incorporate Intel's HD 3000 graphics controller with 650 MHz stock frequency and 1.3 GHz turbo frequency, and will be available in the 4th quarter of 2011.