Although all the three U.S. carriers are benefiting from the launch of iPhone 4S, Verizon has so far proven to be the biggest beneficiary, as per a new report from J.P. Morgan.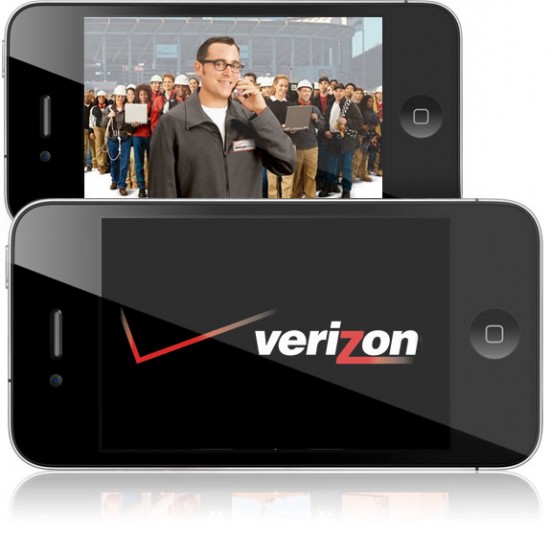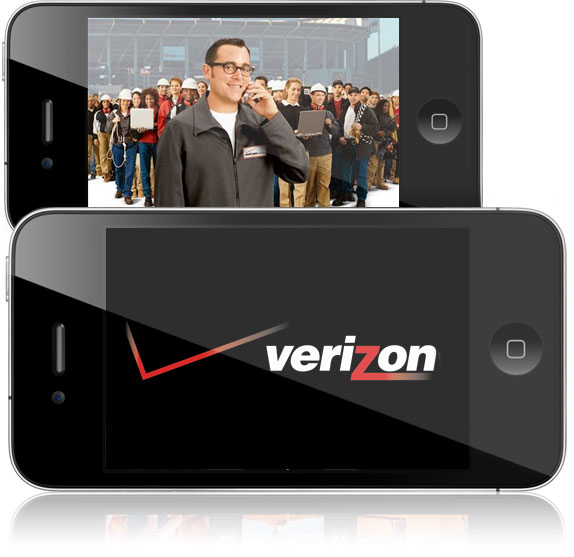 Due to the launch of iPhone 4S, 1.2 million postpaid subscribers are believed to be added to Verizon during the fourth quarter, slightly higher than the figure of 1 million that J.P. Morgan earlier projected.
Second to Verizon is AT&T which is probable to add some 450,000 subscribers for the quarter, Sprint comes at the third spot with around 250,000 subscribers. On the contrary, a loss of around 400,000 postpaid subscribers for the year's final quarter has been projected for T-Mobile, the only U.S. carrier without iPhone.
In general, iPhone 4S sales remain high across all the carriers despite shortage of supply.