There are millions of people that dream of getting lucky and winning the lottery. Unfortunately though, the odds of winning those are very, very low.  But why waste your time longing to win the lottery when there are other more likely things that you can think about instead.
Check out this list of 8 things that are more likely to happen than winning the lottery.
1. Identical Quadruplets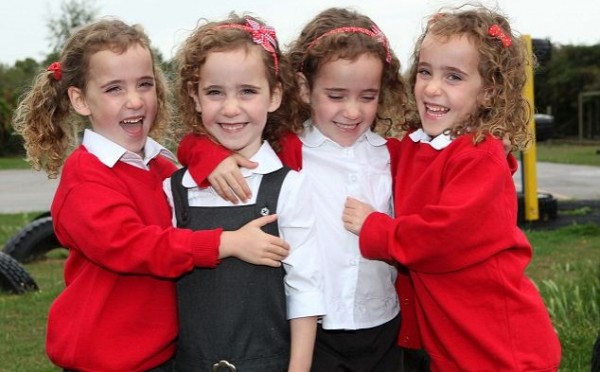 With the odds being one in 15 million, which is still rare, identical quadruplets are born more than you expect to see a person winning the lottery.
2. Movie Star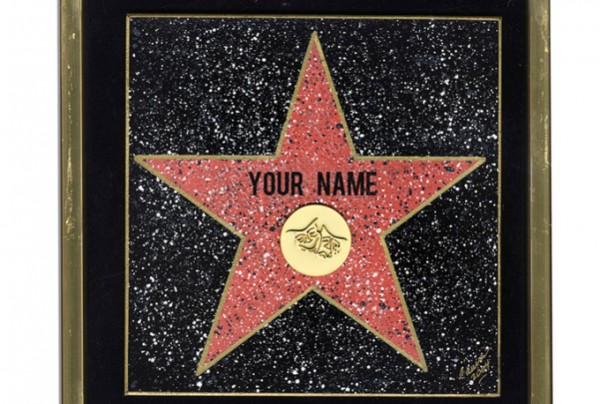 The odds of becoming a movie star are said to be about 1 in 1.5 million, about 100 times more than winning the lottery.
3. Dating A Rich Person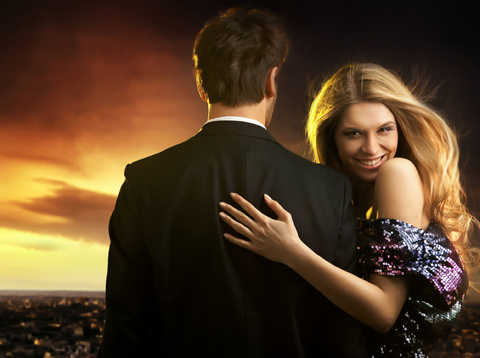 Since trying to win the lottery is all about getting rich, a better for you to try to get rich is to try to date a millionaire as the odds show that it is only 215 to 1.
4. Death by Vending Machine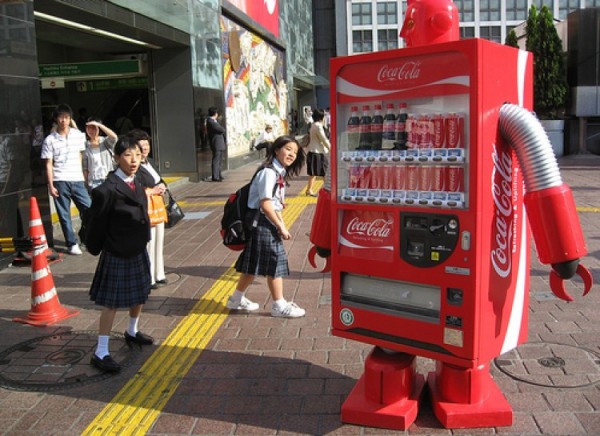 Something that not only calls for more concern over money, the vending machine that supplies you with a bag of chips at work is more likely to kill you.
5. NCAA Nostradamus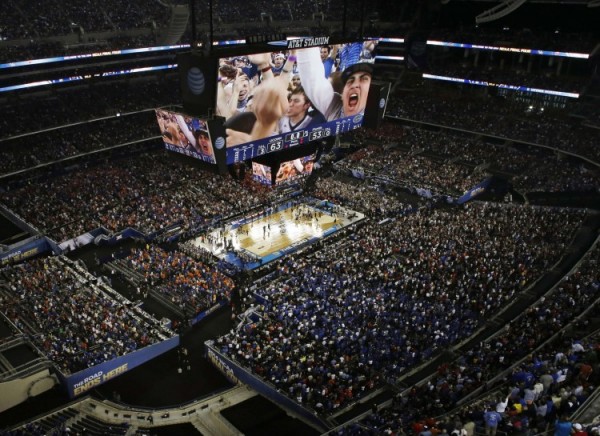 You are more likely to get a perfect NCAA bracket, which have odds of one in 13 million, with this being reduced the more you know about basketball.
6. Regretful Tattoos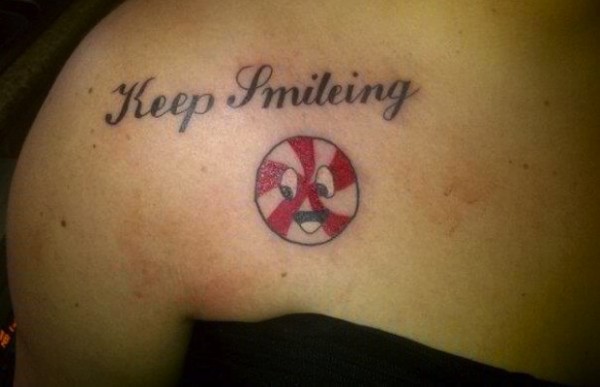 The next time you think about getting a tattoo, spend a lot of time thinking about the design because statistics share that one in seven people that get a tattoo afterwards say that they think it was a mistake.
7. Antique Roadshow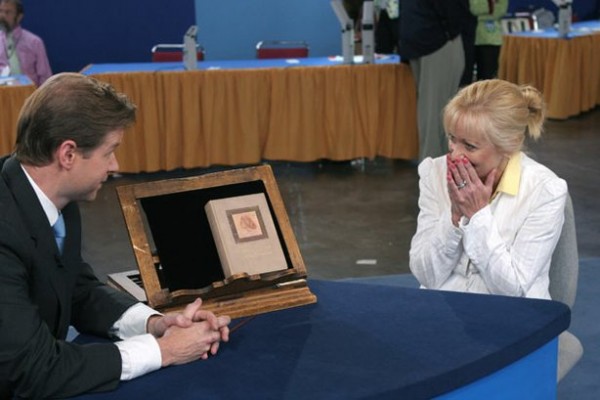 Junk lying loosely around your house from your ancestors for you to cash in to get rich on "Antiques Roadshow" are only 60,000 to 1.
8. Olympic Gold Medallist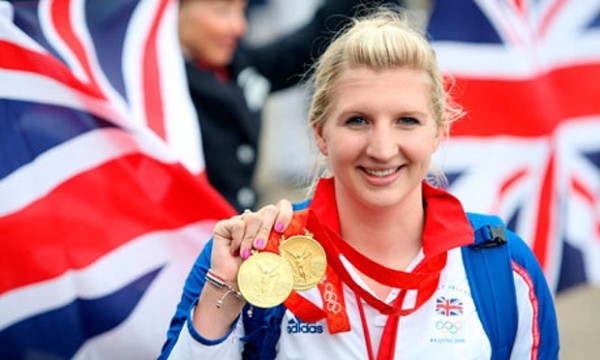 Putting your effort to win an Olympic Gold Medal, rather than playing in the lottery, is 264 times more likely to be successful.