No 2. Sugar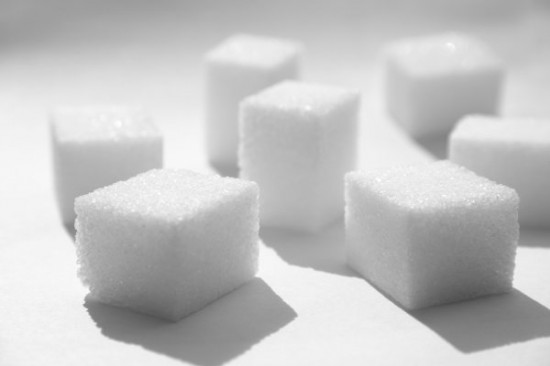 Hydrogen released from the structure of sugar can be used in a fuel cell. This type of energy would cheap and at the same time clean. Scientists at Virginia Tech are developing a way to this. The scientists used plant sugars, water and 13 other powerful enzymes in a reactor, converting the mixture into hydrogen and other by-products. Hydrogen produced in this manner is cheaper than hydrogen obtained through other means. But it might be another 10 years before this technology is realized for practical purposes.
No 1. People – Yes, you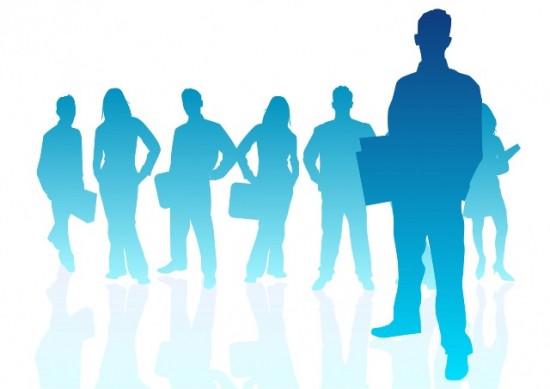 Jernhusen, a state owned property Administration Company in Stockholm, Sweden is planning on capturing body heat from train commuters traveling through Stockholm's Central Station to power entire buildings. Similarly, Paris Habitat, owner of a low-income housing project in Paris, will also use body heat to warm 17 apartments in a building, which is directly above a metro station near Pompidou Center. So, next time you travel, be aware of your contribution to the energy solutions. But, it remains to be seen whether this technology could be applied to more large scale projects.