No 4. Battle of Vistula River – January 12, 1945 to March 30, 1945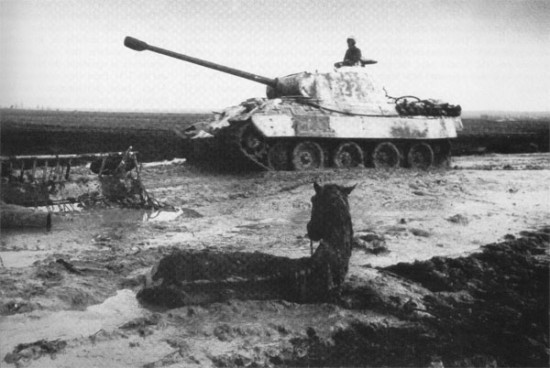 Also known as the Vistula-Oder offensive, the battle of the Vistula River is possibly the biggest offensive of World war II. Over 2,000,000 soviet soldiers were involved in the battle and it ended with the Soviets reaching the Oder river deep in Germany. Now, the Red Army was just 70 kilometers away from Berlin. The German army guarding the Vistula river was heavily defeated.
Germany and Soviet Union suffered 500,000+ casualties each.
[youtube]http://www.youtube.com/watch?v=ls5pVVXfe6c[/youtube]
No 3. Battle of Stalingrad – August 23, 1942 to February 2, 1943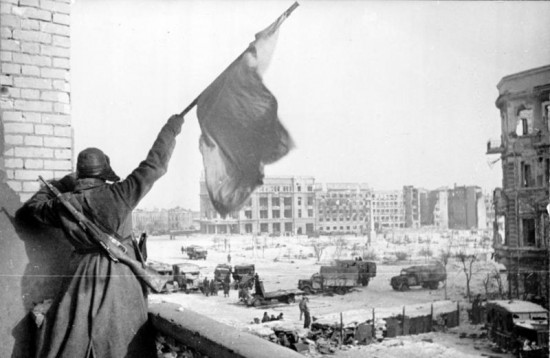 Considered by many historians to be the turning point of World War II in Europe, the battle of Stalingrad with nearly 2,000,000 casualties, is one of the bloodiest battles ever fought in history. German attempt to capture Stalingrad failed after a long blood fest, despite controlling over 90% of the city at times and as a result they lost over 300,000 of their men. Capturing the city would have effectively cut-off the transportation of resources and goods to the Soviets in the north.
[youtube]http://www.youtube.com/watch?v=TYgmAK4jfmE[/youtube]
[youtube]http://www.youtube.com/watch?v=brbf1XTebzE[/youtube]