No 6. Battle of Normandy – June 6, 1944 to July 24, 1944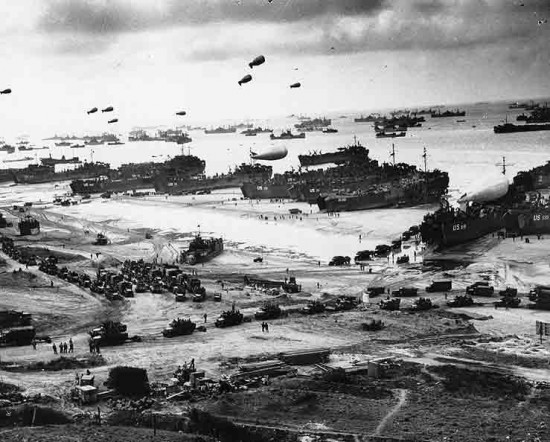 This battle effectively marked the establishment of Allied forces in Normandy, France. It was a part of the Operation Overlord. Initially forces from Canada, the Free French Forces, the United Kingdom, and the United States took part in the invasion. The battle began with overnight parachute and glider landings, massive air attacks, naval bombardments, early morning amphibious landings on five beaches codenamed Juno, Gold, Omaha, Utah, and Sword. It was one of the largest amphibious operations in history.
Both sides lost more than 200,000 of their men.
The great battle of Normandy, Part 1:
[youtube]http://www.youtube.com/watch?v=WaKWvAaSuyI[/youtube]
Part 2:
[youtube]http://www.youtube.com/watch?v=uVMpWsOgxAk[/youtube]
Part 3:
[youtube]http://www.youtube.com/watch?v=Sxnp_nKcAgQ[/youtube]
Part 4:
[youtube]http://www.youtube.com/watch?v=WboZpTDDo5E[/youtube]
No 5. Battle of Berlin – April 16, 1945 to May 8, 1945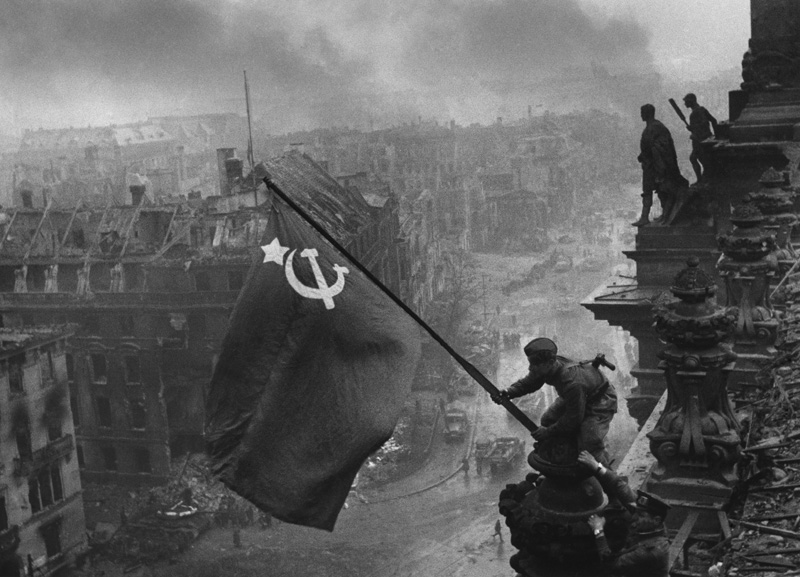 Designated the Berlin Strategic Offensive Operation by Soviet Union, this was the one of the deadliest battles of the war, infact history. It started  with the breaching of the German front by the Red Army as a result of the Vistula–Oder Offensive. It was during this battle when the German Führer Adolf Hitler and many of his officers committed suicide. It concluded with the Germans surrendering to the Allies and during the fateful battle over 80,000 German soldiers were killed, 200,000 civilians died and soviet union lost 450,000 of their soldiers.
[youtube]http://www.youtube.com/watch?v=4WT5IYES1zQ[/youtube]
[youtube]http://www.youtube.com/watch?v=N-fseJ-K9sg[/youtube]