On July 8, 2011, the space shuttle Atlantis' final mission into space will also mark a first. Specifically, an iPhone will enter into the outer space. Two in fact, are supposed to carry out specially-designed experiments.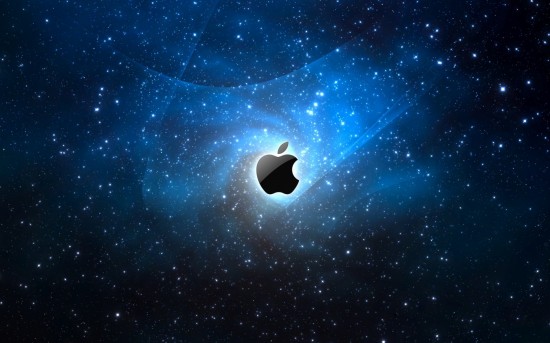 The iPhone 4s will run an app called SpaceLab for iOS, designed by Odyssey Space Research. The app will be used by the crew members to run tests that involve the iPhone's cameras, gyroscopes and other hardware once Atlantis has docked with the International Space Station. For instance, one test will be done to determine if the phone's gyroscope can establish the shuttle's orientation in space.
Odyssey CEO Brian Rishikof said, "I'm pretty sure this is the very first iPhone to go into space." He further stated that the iPhone tests will be purely experimental and not meant to supplement the craft's guidance systems.