Food presentation is a key element to consider when preparing food as not only does the dish have to taste appealing but also look appealing, so that consumers do not hesitate when trying to enjoy their meal. Celebration cakes are a good example to expound on the importance of food presentation as they can make your celebration guests even more excited to taste the sweet treat and even applaud the baker for their creativity. Some people have made cakes that have truly surpassed the expectation of presentation and creativity. Check out 10 of these incredibly sculpted and seemingly delicious cakes below.
1. Polo Shirt Cake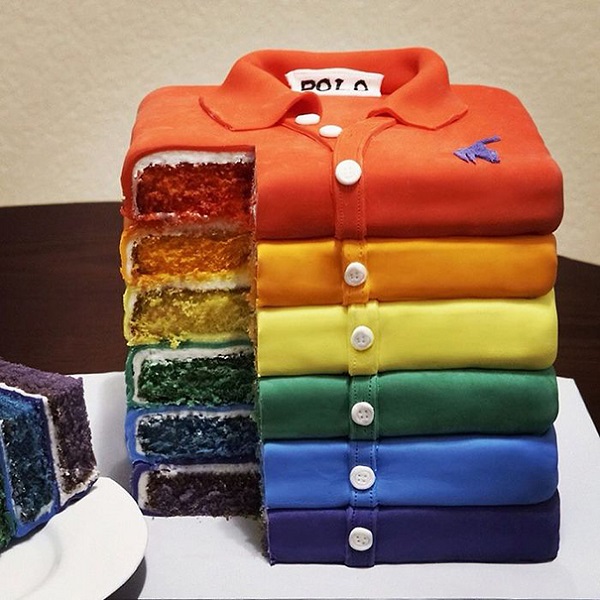 Not only is this cake sculpted as polo shirts creative, but also enticingly colorful.
2. Red Dragon Cake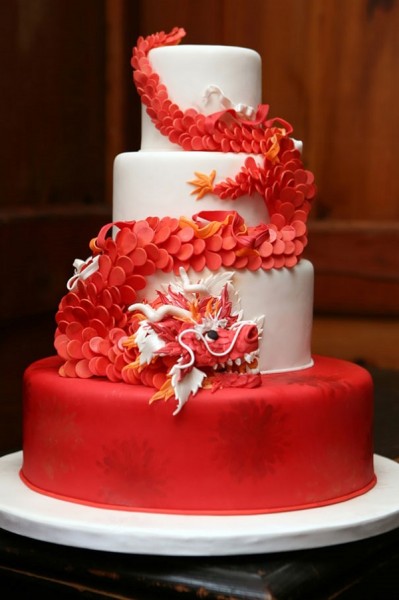 This cake features a sculpture of a red dragon of Asian myths, made with icing.
3. The Snake Cake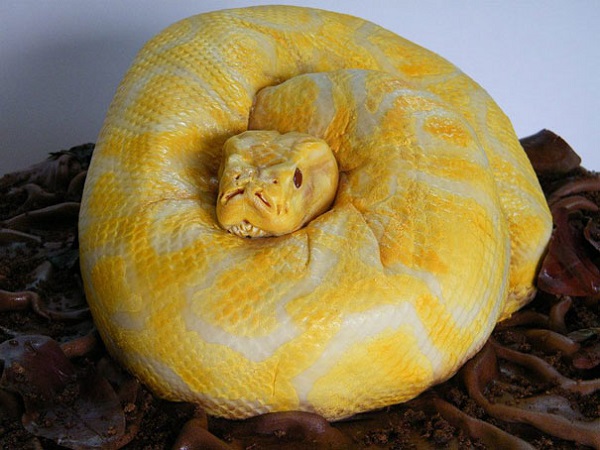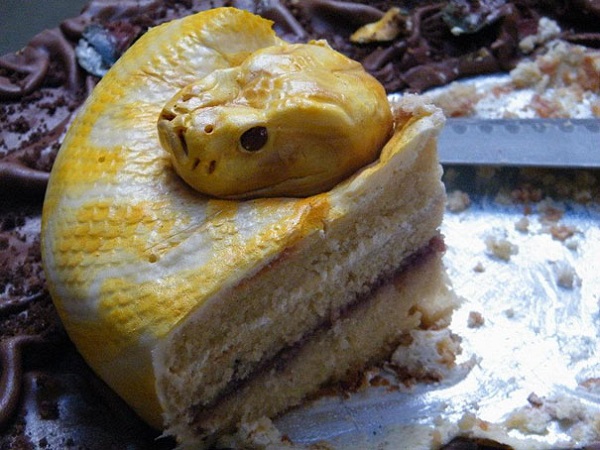 A mother spent 12 hours making this cake scultped as the non-venomous Burmese Python snake for her six-year-old daughter's birthday party.
4. Nikon Cake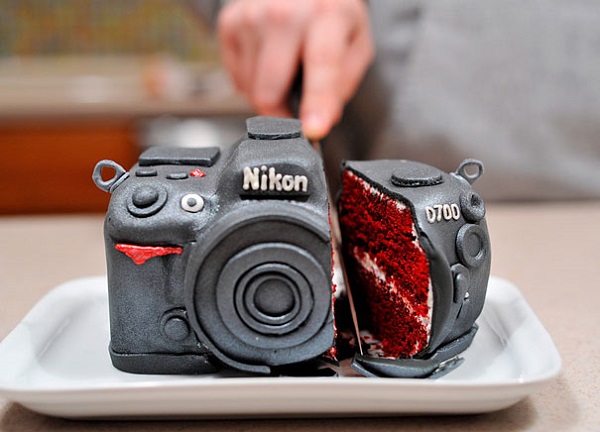 This Nikon D700 red velvet cake definitely 'captures' my appetite!
5. Library Cake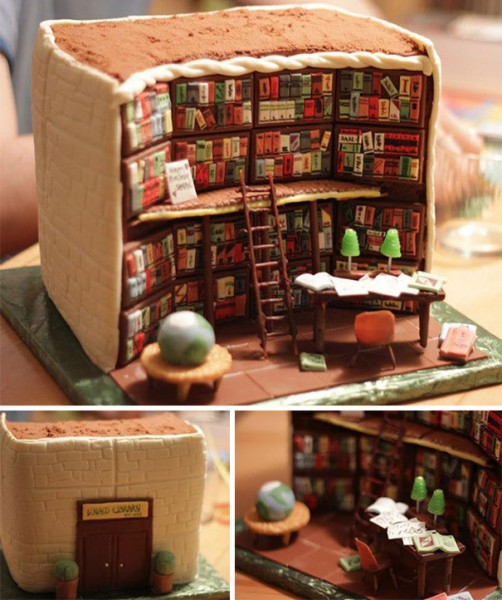 This amazingly detailed library cake will allow you literally eat some knowledge.
6. Beer Bucket Cake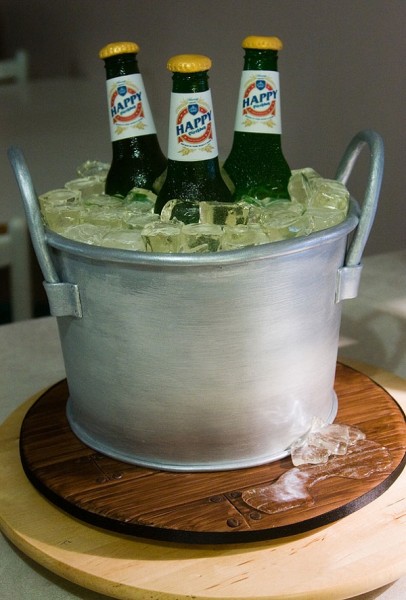 Beer lovers will rate this cake as they get to enjoy beer as a beverage and even as a food!
7. Harry Potter Sorting Hat Cake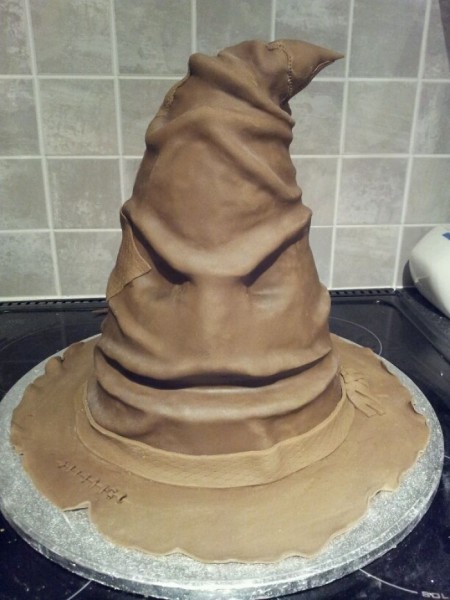 If you're a Harry Potter fan, you will remember this talking hat that placed the students in their houses.
8. Earth Cake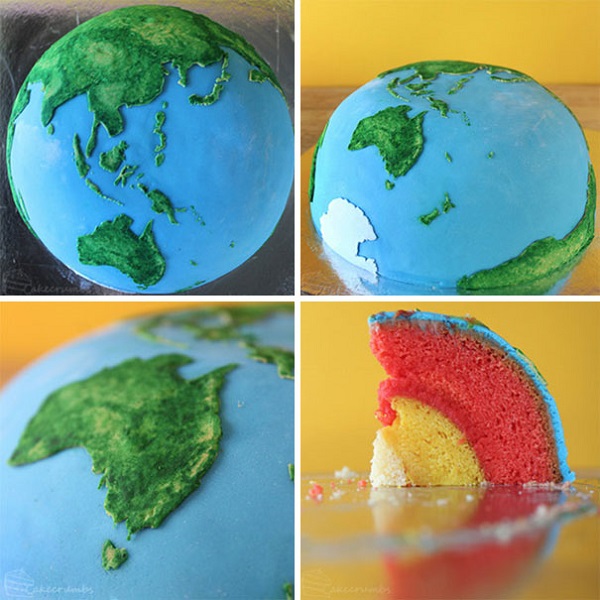 This Earth cake has different layers which represent the Earth's inner structural layers.
9. Turkey Cake
I know there is nothing appetizing about a raw turkey, but this cake just looks so realistic.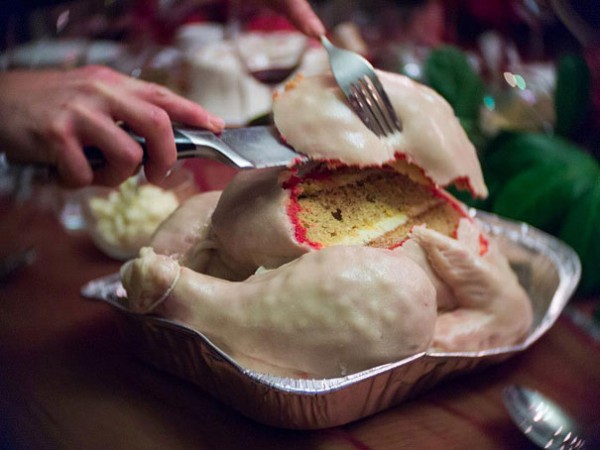 There is the proof that it is actually cake.
10. Guitar Cake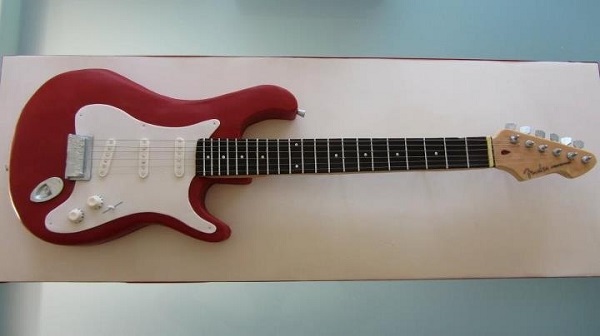 This rocking cake is sculpted like an electric guitar. I wonder if we could actually pluck the strings…