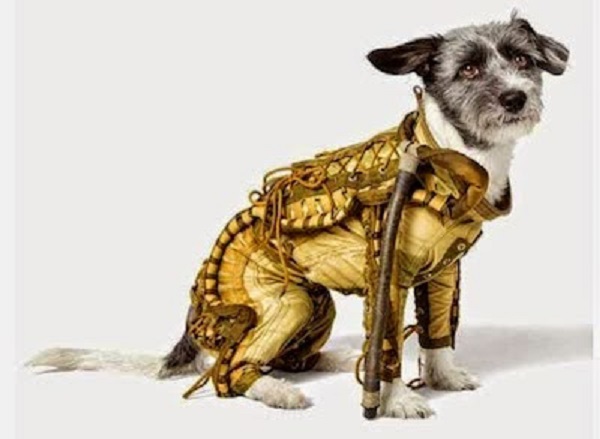 Some dog owners may go to the extreme of dressing their dogs in clothes, spraying them with perfume and buying them the best of material things for dogs. On the 13th of September in Berlin, a genuine 1950 dog spacesuit was sold at an auction for a 'barking mad' price of €14,000. The authentic spacesuit was first worn by one of the pair of the world's famous, first-ever dogs in space, Belka and Strelka, that were being trained for the USSR's Korabl-Sputnik 2 mission. I can bet any dog that wears this suit is very likely to be the best dressed canine at any dog show.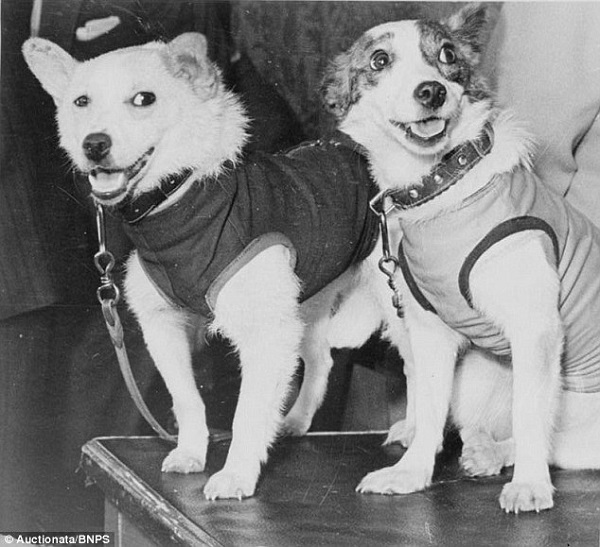 The famous lace-up suit is made from a combination of cotton, nylon, aluminium and rubber, and is designed with an oxygen supply tube. The auction catalougue states: "The dog space suit can be adjusted to the size of that dog at body and legs with strings. There is a ring in the front for the helmet's insertion. The tube for the oxygen supply runs along the lower side of the suit. The suit was made by RSC Energia, the largest Russian manufacturer of spacecraft and space station components."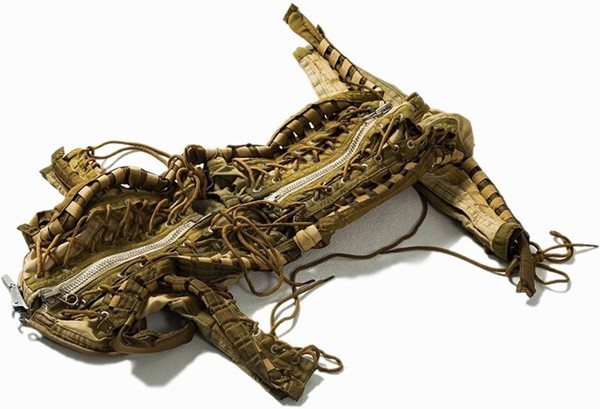 The starting price of the unusual suit was set at 4,000 euros ($5,180), regardless of its estimated value of about 8,000 euros ($10,370). It was listed to be in 'good condition', and was available to be purchased online. It is approximately 28cm by 10cm by 21 cm in measurement.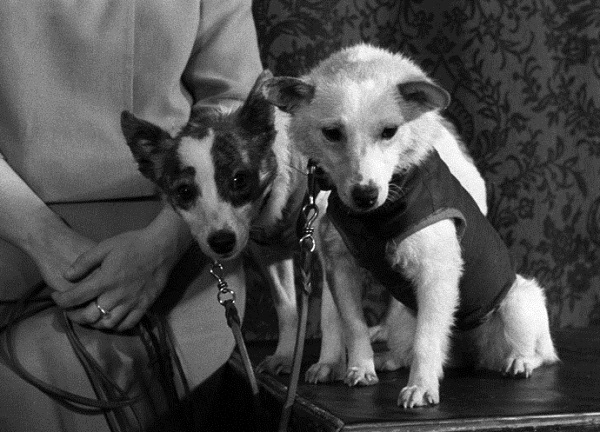 The high pressure suits were developed for the canines in the 1950's to test the effects of high speed launches on them. Some of the training sessions and tests involved them being strapped inside small capsules that were launched to heights of 50 miles (80km) before returning to Earth by parachute.
On the 1960 mission, the two dogs, Belka and Strelka, spent a day in space accompanied by a grey rabbit, 42 mice, two rats, flies, and selection of plants and fungis. After the day passed they were returned to Earth safely with no deaths.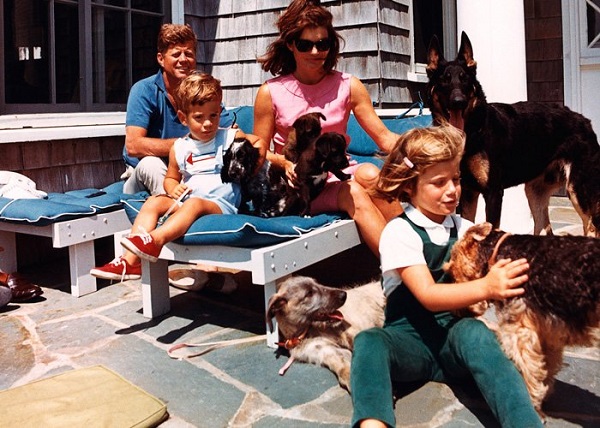 Strelka went on to have puppies, one of which was given to President John F. Kennedy's daughter, Caroline, by Nikita Khrushchev. Pushinka later had pups of her own with a Kennedy dog called Charlie.