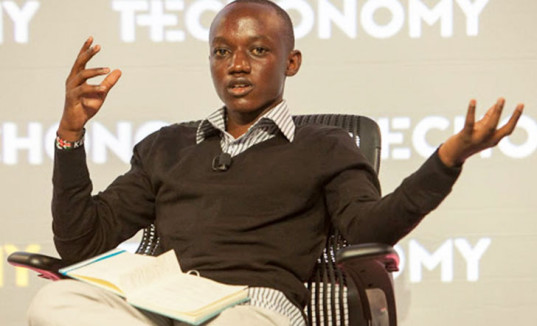 In early January 2013, Kenya's oldest English-language school, the Maseno School, reopened with new dormitories but had a couple of problems. Several of these problems include pit latrines and a faulty sewage system which inevitably left foul odors and polluted local freshwater sources. The kitchen also began using firewood for cooking fuel which is unhealthy for cooks and the environment alike. With these problems now having a negative impact on the school environment, 17-year-old high school senior, Leroy Mwasaru and four of his friends decided to come up with a solution that aims to harvest poop and other waste and turn it into a safe, clean and eco-friendly source of cooking fuel.
[youtube]https://www.youtube.com/watch?v=ziS7yYFT6jc[/youtube]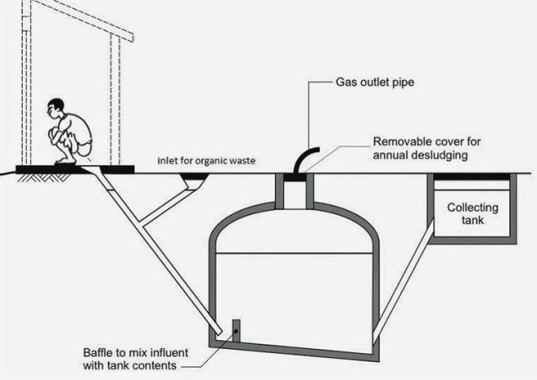 The invention they call the 'Human Waste Bioreactor (HWB)' would harvest not only waste emitted by students on the dorm, but also organic waste from the school's kitchen, cow dung and slashing grass to create biogas for cooking fuel. According to Grist, the HWB is "an underground chamber holds the human, animal, and kitchen excrement, while microorganisms go to work breaking down the muck. This process releases biogas, a source of renewable energy comprised mostly of methane, the same as the fossil fuel natural gas that powers most non-electric stoves in the U.S. The gas is contained in the HWB, ready for use as fuel."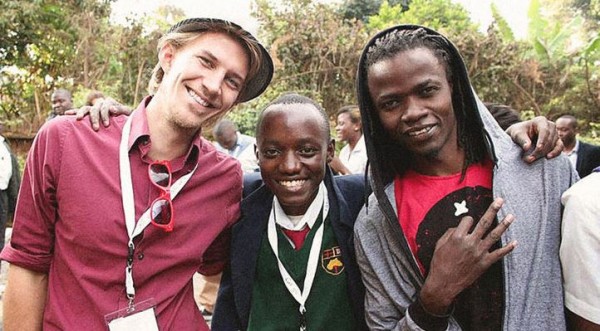 In order to make the invention a success, Mwasaru and his team set about to generate support and backing for their machine. They were able to refine their design with the help of students from MIT after being accepted for the Innovate Kenya camp this summer. The team was said to already have an operable prototype and enough funding to purchase a plastic biodigester for the second iteration of the HWB, by the fall.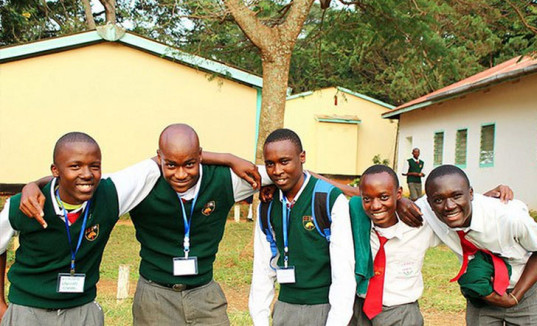 According to Mwasaru, the final version of the HWB will cost around 7 million Kenyan Shillings ($85,000) to build and install, but will pay off in the future as it will cut the school's cooking fuel costs in half and more. He hopes to later be able to turn the project into its own company, charging customers according to their ability to pay, to provide clean fuel and sanitation services for them.