If you have got a new Mac and want to transfer data to it from your old Mac, then there are certain things that you need to know about, so as to avoid any unfavourable consequence.
On starting the new Mac, you will be prompted by the option of transferring data from old Mac to new. With this option you can transfer all your files, applications, computer and network settings and user profile, etc.
From the user folder, you can select the contents of your desktop, music, documents, pictures, downloads and other folder, which you wish to transfer to new Mac.
Don't copy the contents of library folder inside the user folder, as it may contain something that causes the new Mac to crash. So first check it by creating a new user account on your old Mac.
It is better to install fresh copies of application instead of migrating them from old Mac as mostly Mac crashes are caused due to problem with a particular application.
If you wish to transfer the applications then first Run Software Update on old Mac to ensure that it is updated.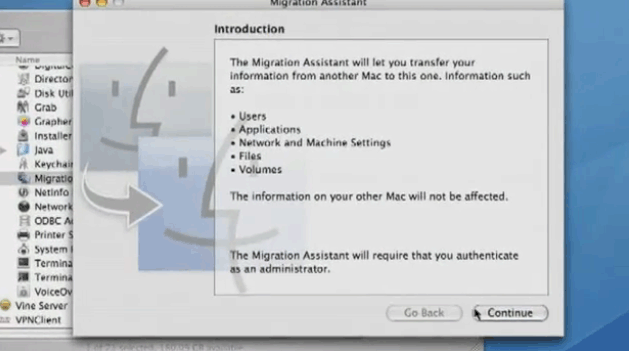 Below video will help you in transferring data from old MAC to new MAC
[youtube]http://www.youtube.com/watch?v=g4uNFL4fhU0 [/youtube]