Of all the Apple's operating systems, Snow Leopard is the smartest of all. Along with its smart features, it is also very convenient to install. Following are some of the noteworthy things which you need to know before installing Snow Leopard on your Mac.
If you wish to install Snow Leopard, your Mac must fulfil the following requirements.
1 GB Ram
DVD Drive
Intel Processor
Free hard drive space of 5 GB, and 7GB if you are going to install Snow Leopard developer tools.
An in-built display
The following features you will get on your Mac when you install snow leopard.
Printer Support
Additional Fonts
Language Translations
X11
Rosetta
QuickTime 7
Besides these features, Snow Leopard also offers feature to download and install software automatically. For example if you have not selected the option of all available printers, it will automatically connect to the internet and download drivers, when you plug in the printer which is not supported by the original drivers detecting the printer.
The installation time of Snow Leopard is really quick. On entering the username and password, it takes only 29 minutes to complete the installation. The smartest ease one gets in its installer is that it disables all the conflicting extensions or plug-in so as to avoid any problem.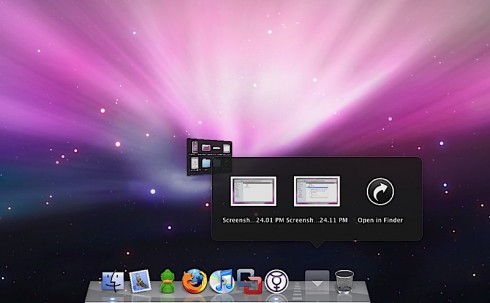 Below video will help you reveal some features of Mac OS X Snow Leopard
[youtube]http://www.youtube.com/watch?v=0zII-4aLr0I[/youtube]