The Christmas holidays are almost here and many of us are looking to go on great adventures and trips to make the best of our vacation. Cruise ships are one of the many ways that we can go about enjoying this time of the year, but some of them are massive and grant you even more activities to enjoy. Check out this list of cruise ships that have been ordered by their weight and the number of people that they can accommodate during recreational trips.
5. Liberty of the Seas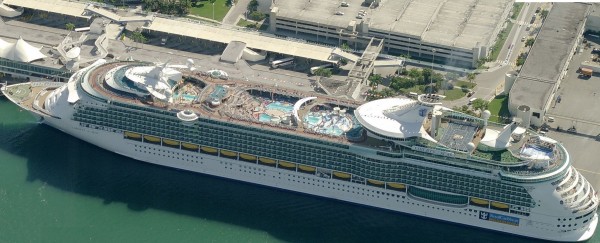 This 15-deck luxury cruise ship launched in 2007, is able to carry 4,600 passengers and includes 1,360 crew members.
4. Freedom of the Seas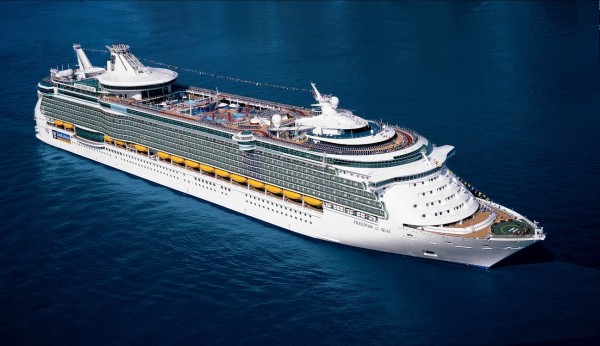 Floating since June 2006, the ship weighs 154,407 tons and provides accommodation for 3,634 passengers.
3. Norwegian Epic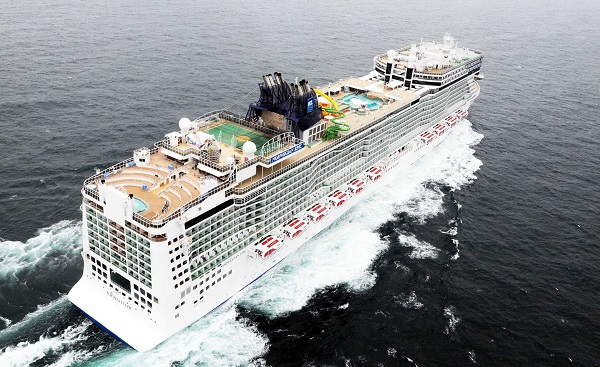 Owned by the Norwegian Cruise Line, this cruise ship has been operating since 2009. It is able to transport in luxurious conditions up to 4100 people plus 1708 crew members that weighs 155,873 tons.
2. Oasis of the Seas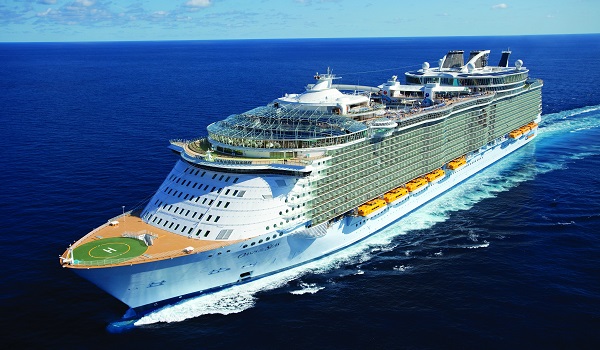 Another member of the impressive fleet of luxury cruise ships by Royal Caribbean ships, the Oasis of the Seas is able to accommodate 5400 people and weighs 225, 282 tons.
1. Allure of the Seas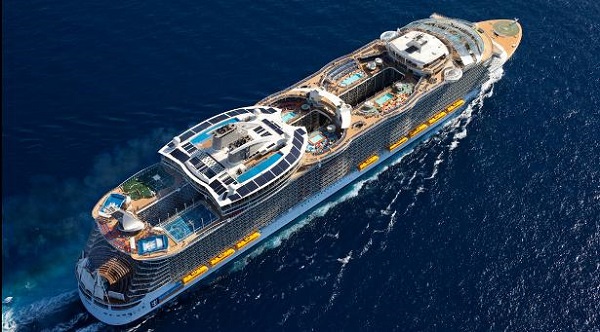 This cruise ship weighs as much as the Oasis of the Seas, but accommodates maximum population of 6296 people, excluding the 2384 crew members that will result to the population of the ship being equal to more than 8,500 people on the single ship at a time.