As many of us may know, Christmas is one of the most celebrated yet equally stressful time of the year. Many people scramble among the shopping malls searching for the perfect gifts for their family and friends, with frenzy Christmas shopping. Planning for Christmas however does not have to be overly time consuming nor does it have to empty your bank accounts. To ensure this, you will however have to stay ahead of the game and consider many things. Check out this list of ways to ensure that your Christmas shopping goes smoothly.
1. Save!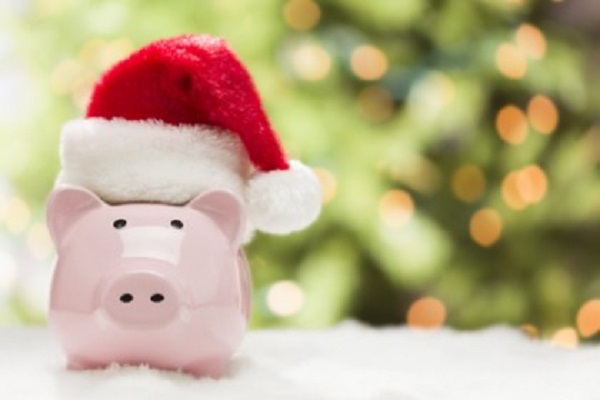 The most prudent time to start saving for Christmas, is right after Christmas. You should start budgeting, gathering up all the loose changes that find, as pennies add up to dollars and those dollars could be the very money that you could use to get your loved ones their most desirable gift.
2. Collect gift cards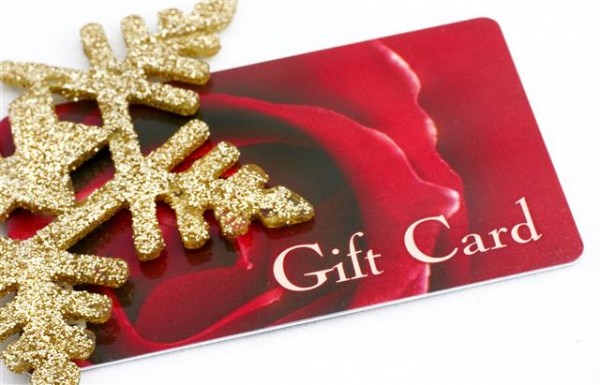 When you can't find anything else for Christmas, a gift card will never fail you. They will also come in very handy when you have bought something that wasn't the right color or fit. Although you might not be able to buy them a gift, friends at work will also appreciate a gift card.
3. Check out boxing day sales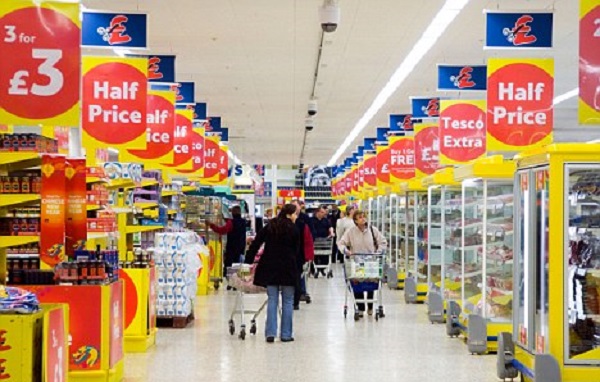 You can begin with scouring the internet for online money-saving coupons. Bargain hunters can also find store items on sale for up to 75%.
4. Create a list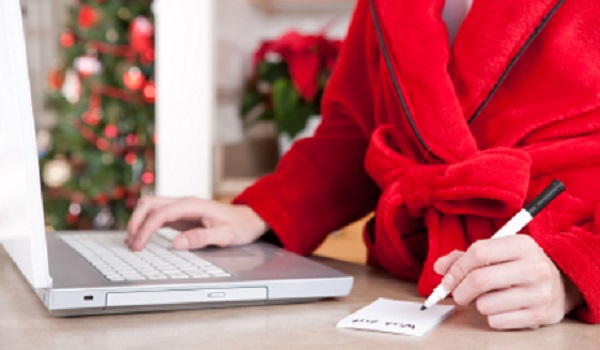 When creating your Christmas list, you should have a general idea of what your family and friends may want for Christmas. You can however pay attention to their conversations, especially when they speak about their interests. When you have created your list make a check to see that you have fully decided on what you will get for each person.
5. Make your own gifts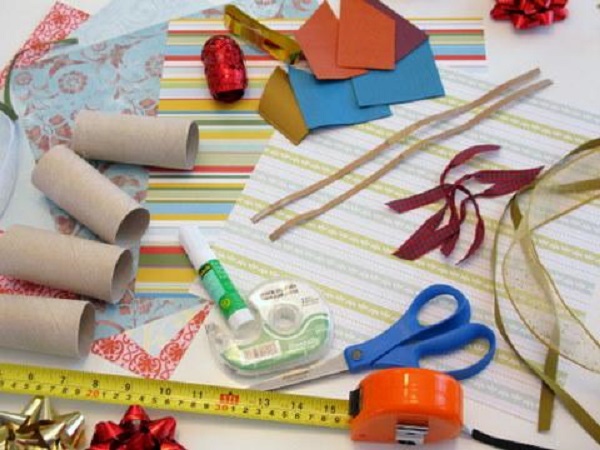 Often times, gifts handmade by yourself are more heartfelt and cherished than things that were bought in a store. You can do this by searching for and collecting craft ideas on the internet. Baked goods is one of the many things that you can make.