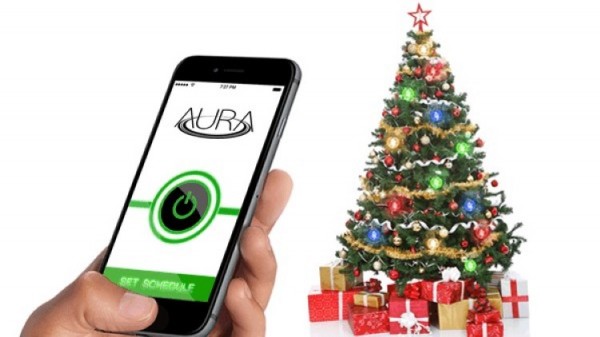 When it comes to decorating the tree, Christmas tree lights are one of the most important parts, but sometimes it can be a pain to set them up and get them to coordinate beautifully as it can become a struggle each year to untangle the wires. Advertising agency Aura has invented a wireless solution to bring lights to the Christmas tree without the hassle of tangled cables and reduce the risk of a fire hazard.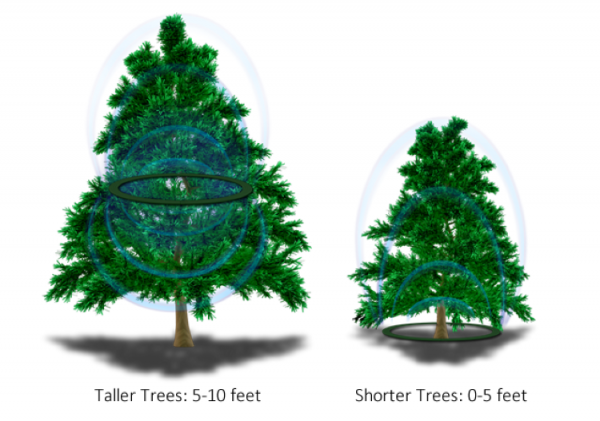 The wireless lighting system works around the Aura Power Ring which can be placed underneath trees that are less than 5 feet tall and at the middle for trees that are above 5 feet and 10 feet tall. The ring is supplied power when it is plugged into the source outlet to power the LED ornaments when they enter the ring's power field. In ensuring that the energy does not interfere with any of its surroundings, both transmitters and the receivers have been turned.
"There are other safeguards in the system just in case third party or non-intentional receivers enter the field, but the technology is fairly straightforward – put the Aura power ring around the tree, plug it in, and as you hang the Aura ornaments they light up." the Aura firm said.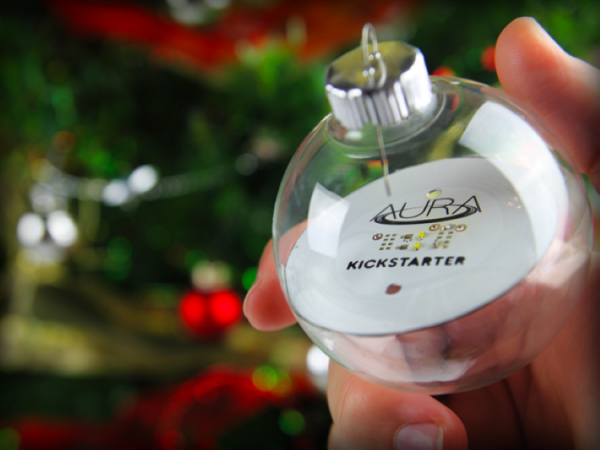 Power is however not the only wireless part of the system devised by Aura. The power rings are connected through Wi-Fi and allows you to control the ornaments via remote control or its mobile app that is available for both iOS and Android phones. This will allow you to switch them on and off, and set timers and schedules. Another advantage of the Aura Christmas Tree Lights is that the system operates independently.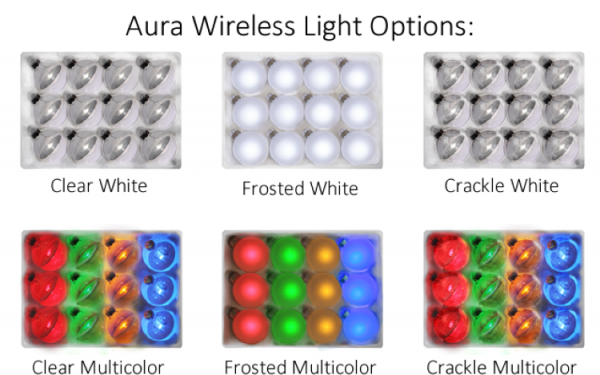 Currently, the colours available for the lights include orange, blue, red, green and clear. They are also available in three textures; crackle glass, frosted and clear. The Power Ring can send power to three lights available in sizes 42 inch and 30 inch, to suit the size of the trees.
Unfortunately, the Christmas Tree Light system will not be available for this Christmas as the campaign is in progress until January. You can however back the project for US$65, and receive a box of 12 Aura lights. If the campaign becomes a success, deliveries will begin in October 2015.