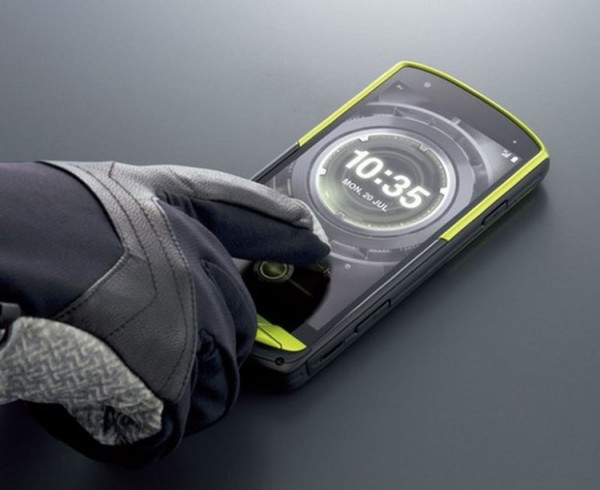 Phone designers Kyocera recently shared that they are focusing on designing smartphones that are tough and rugged and they just made that statement with their latest called Kyocera Torque G02. The phone is said to be the first smartphone that is resistant to sea water.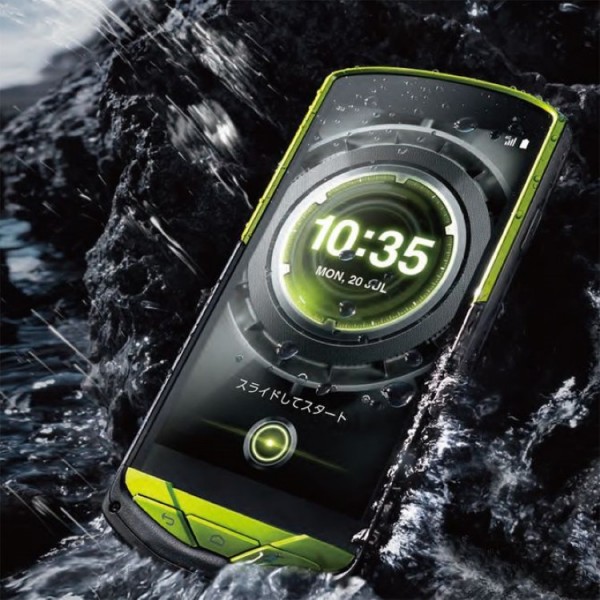 In addition to being resistant to dust, water and sea water, the G02 comes with a rating that meets military standards and it is resistant to shocks. The most impressive feature of the photo is its ability to take photos in the ocean. To ensure that the quality of the photos remain as excellent as when above water and the color remain as vivid, the camera comes with a software that has a special underwater mode.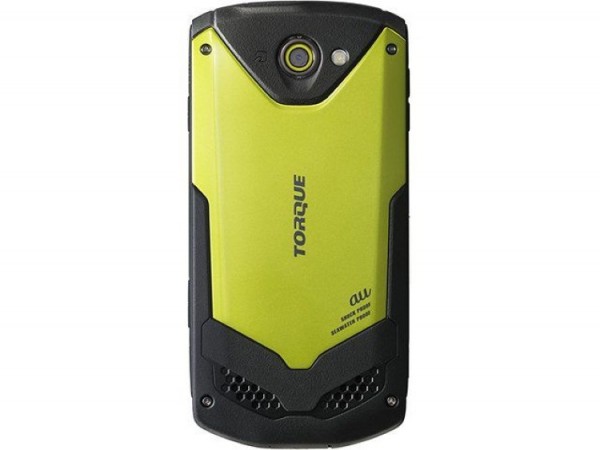 The handset was tested to survive dust storms, humidity, low pressure and extremes in temperature along with being iced and thawed. The device will serve practicable particularly for surfers, climbers, runners and campers as it is also packed with phone apps such weather and water condition trackers, offline map providers and exercise trackers.
The appearance of the G02 includes a 4.7 display in HD and its structure is made from IGZO material that is very responsive to the touch. The sound in calls are made better as it has a technology called Smart Sonic Receiver and it has dual front facing speakers.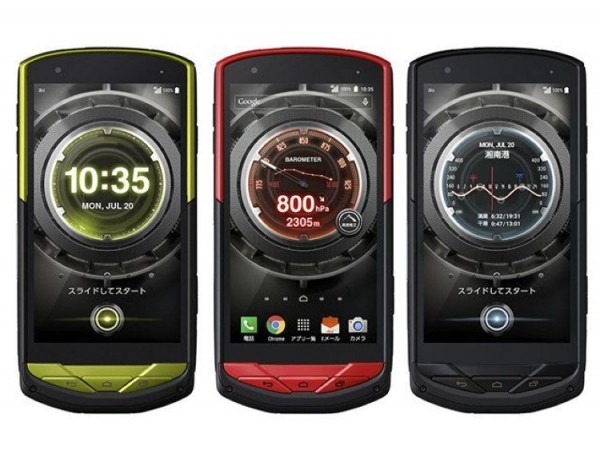 While having mid-level specs, the Kyocera G02 also comes as one of the more rugged and tougher phones that is available on the market. The processor is a Qualcomm Snapdragon 400 SoC with a quad core CPU which runs at 1.4GHz along with the Adreno 305 GPU. There is 2GB of RAM along with 16GB of phone storage. The device runs on Android 5.1, supports 4G and offers a camera of 13MP at the back along with another at the front that is of 5MP.
The price of the phone has yet to be announced and it will only be available in Japan for now.