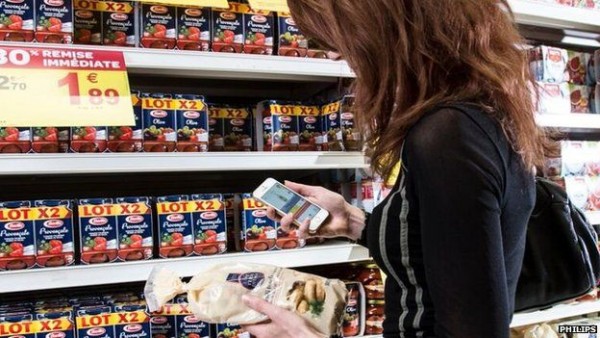 Finding your groceries in a large supermarket can be difficult at times, even if the store was rated as the most organized ever. Recently, Philips announced a new technology that might be able to help you spend less time searching for the products when you get to the supermarket. Using LED lamps and the shopper's smartphone camera, the company created an internal navigation system that helps customers to find the products they need quickly. There is also an app in which you can search the name of the item you are looking for and it will trace a route from where you are to the product. Currently, the technology is in its testing phase and it is now only available to use at a Carrefour supermarket in France.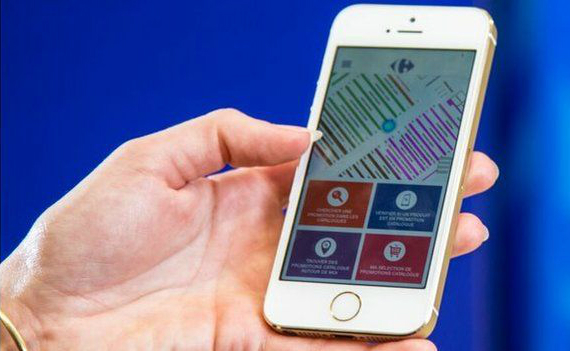 The new system is made functional thanks to a technology called Visible Light Communication (VLC). This is present in the Philips LED bulbs that are installed in the supermarket. Once you have searched for an item, a light pattern is provided on your phone, which is easily submitted by the LED bulbs' beam that is recognizable by the smartphone, providing the direction to the item. The LED bulb's beam, also called 'light code', is an imperceptible frequency to the human eye, and therefore, won't cause any discomfort to the customers.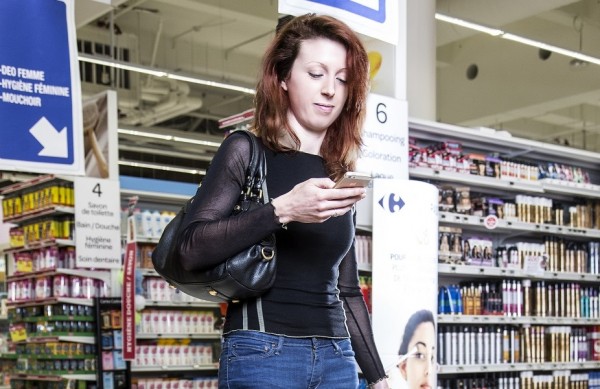 It is possible to create references to shelves, sections and the individual products as the light produced by each bulb transmits a unique code, all of which have their location mapped within the grocery store. Like a supermarket GPS, the app traces the route to the item.
The soonest in which this technology can hit supermarkets is currently unknown, but Philips shared that the progress made has been fruitful and therefore will eventually end up in many supermarkets.
Check out the technology in operation at the France supermarket below.
[youtube]https://www.youtube.com/watch?v=uQw-o6bjrec[/youtube]