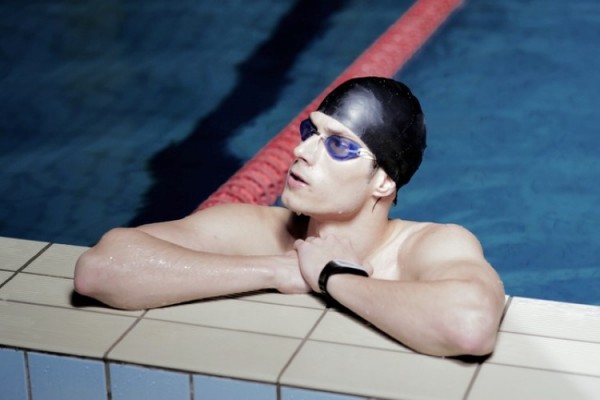 One of the best ways to keep fit is to go swimming. While this is so, most of us would like to be able to keep track of the number of laps we have swam, and that can be quite difficult to follow through with when you are busy swimming. The same applies if you would like to be able to know how far you travelled, the speed at which you went, how your heart rate varied, and even how many calories you burnt during you session. This can however get easier with this new personal trainer swimming watch called Swimmo.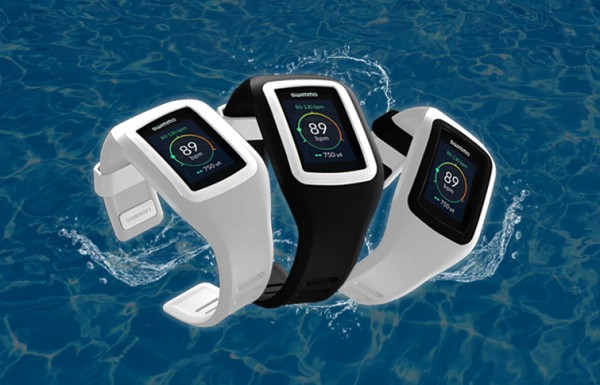 The smart wristwatch has tons of features that will monitor every aspect of fitness. This includes the PaceKeeper which aims to monitor your heart rate, the IntensityCoach that will help you to keep your heart rate in the right zone, and the Trainer Guidance that will allow you to set goals for each swimming session, for example, to choose the amount of calories to burn for the day, or the distance or length of swim.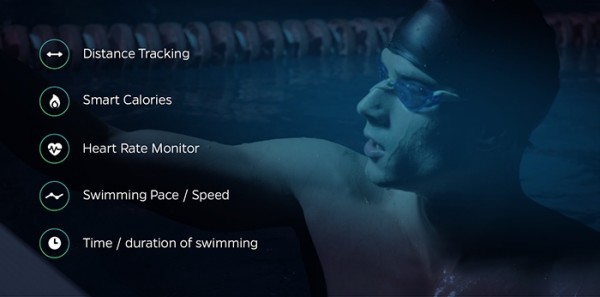 Other features of the fitness smartwatch includes a waterproof OLED colour display that measures 1.29 inches, an intuitive screen, a pending technology called Rotate&Tap that allows you to use the watch with just two simple gestures, and Bluetooth Smart to sync Apple or Android devices to it via its app. It is also compatible with other apps such as RunKeeper, Strava, and Healthkit.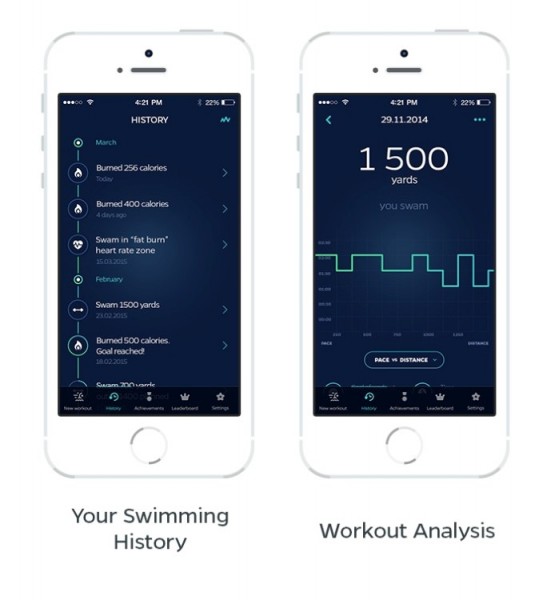 When data is recorded you are given feedback immediately so that you can make the most of the time you are spending to train. When it feels the need to advise you to slow down or speed up, the watch will vibrate to alert you. At the end of your session, you will be able to compare your records with previous ones, and even share your results through Twitter or Facebook.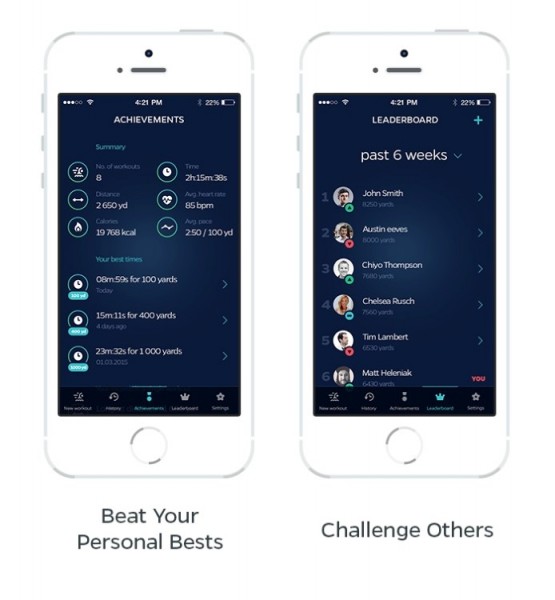 The makers of the Swimmo also shared that there are other features that will soon surface such as an Open Water Swim mode, Pro Stats mode, and a Pro Interval Training mode. The smart watch will update itself with these features once they are released. Thanks to its stylish look and diverseness, the watch can also be worn when doing your day-to-day errands as it offers the basic functions such as the time, day and date.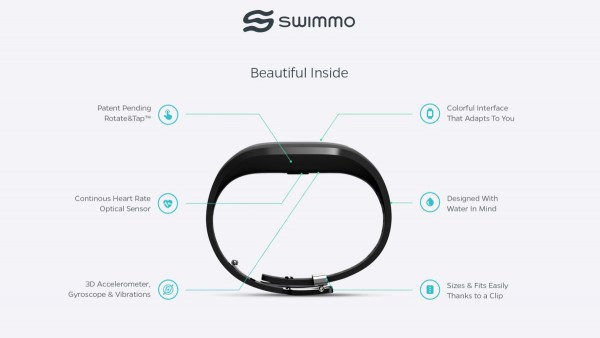 A full charge of the Swimmo's battery for 2 hours will allow it to last for 5 to 7 days. The device comes with a USB cable and its band is also anti-allergic.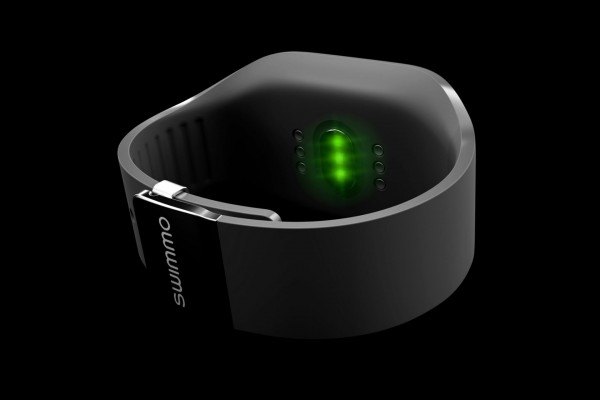 You can pre-order your Swimmo smart watch now via its Swimmo Kickstarter page for $169 with free shipping. Shipping is expected to begin in October/ November, if all goes as planned.