No 6. LIMBO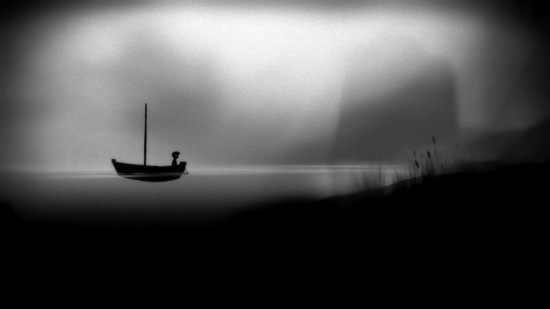 | | |
| --- | --- |
| Developer | PLAYDEAD |
| Genre | 2D Platformer |
| Release | 21 Jul. 2010 |
| ESRB | Teen |
This unique 2D platformer took everyone by surprise with its brain teasing puzzles. The black & white environment coupled with beautiful sound design transports the player into a world of hidden mysteries and rewards. The player has to help a young boy travel through a hostile land of Limbo filled with dangerous creatures. The aesthetically pleasing title received some criticism for a very abrupt ending.
[youtube]http://www.youtube.com/watch?v=rb7MWzInYq0[/youtube]
No 5. Alan Wake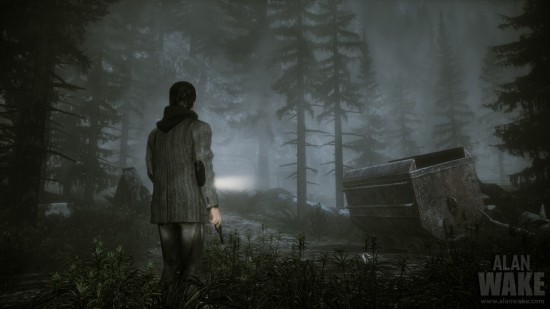 | | |
| --- | --- |
| Developer | Microsoft Game Studios |
| Genre | Action Adventure |
| Release | 18 May 2010 |
| ESRB | Teen |
This horror action adventure takes place in dark and gloomy environment which will send a chill down your spine. The game merges fresh storytelling with supernatural events in a flawless manner. The soundtrack is also well suited to the mysterious environment of the game. Though "Alan Wake" could have used some more surprises in the mission design to scare the players.
[youtube]http://www.youtube.com/watch?v=X1WYpKHmDmo[/youtube]