3.  Hotel de Glace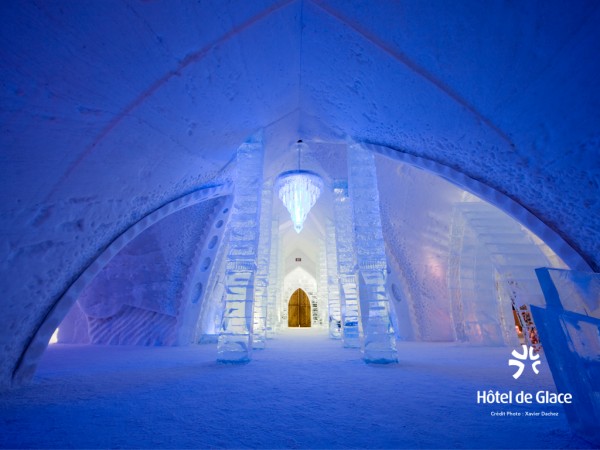 Situated in Québec, Canada, this amazing hotel is literally made of ice and reminds you of a large igloo. Having been constructed from layers of thick ice bricks, the interesting thing is that you can find fireplaces in the bedrooms and also heating in the isolated bathrooms. Starting from the walls to the furniture, everything is made of ice and kept under zero degree Celsius temperatures. If you want a full winter experience, make sure you are readily prepared to beat hypothermia; the hotel is only open from January to March
[youtube]http://www.youtube.com/watch?v=9ciiHYmscGY[/youtube]
2.  Hobbit Motel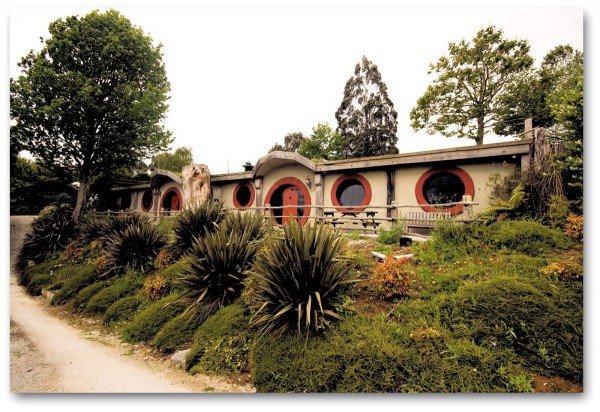 If you want to experience the reality of Lord of the Rings series by J.R.R. Tolkien, visit the Hobbit motel located not in the Shire but the bucolic hillside of New Zealand where the movie was actually filmed. How ironic! The doors and the windows are all round and the motel rooms are sort of burrowed inside the hills. Similar to the other motels existing at Woodlyn Park, these holes have self-reliant kitchens and own shower toilet facilities. Each have particularly designed furniture and decor and having been built using polystyrene blocks to given them extra warmth in the winter and cooling affect in summers.
[youtube]http://www.youtube.com/watch?v=JymnMc7HWGI[/youtube]
1.  Poseidon Undersea Resort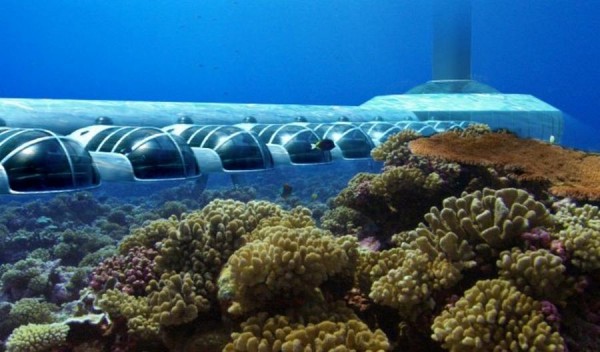 Experiencing the underwater-world is definitely exciting and exuberant. If you are bold enough to walk, talk and dwell beneath the ocean and become hydrophobic in nature, Poseidon is the perfect place for you. Located on the Fiji Islands, this hotel is made of glass for you to view anything and everything that lives in this part of the ocean. From the lounges to the bedrooms, galleries and hallways, while sleeping or having tea, the marine life is right there across you separated just by a wall of glass. Want a wedding with the sharks attending? It even has a wedding chapel!
[youtube]http://www.youtube.com/watch?v=wZp1k9xjDBs[/youtube]