7.  Drain Pipe Hotel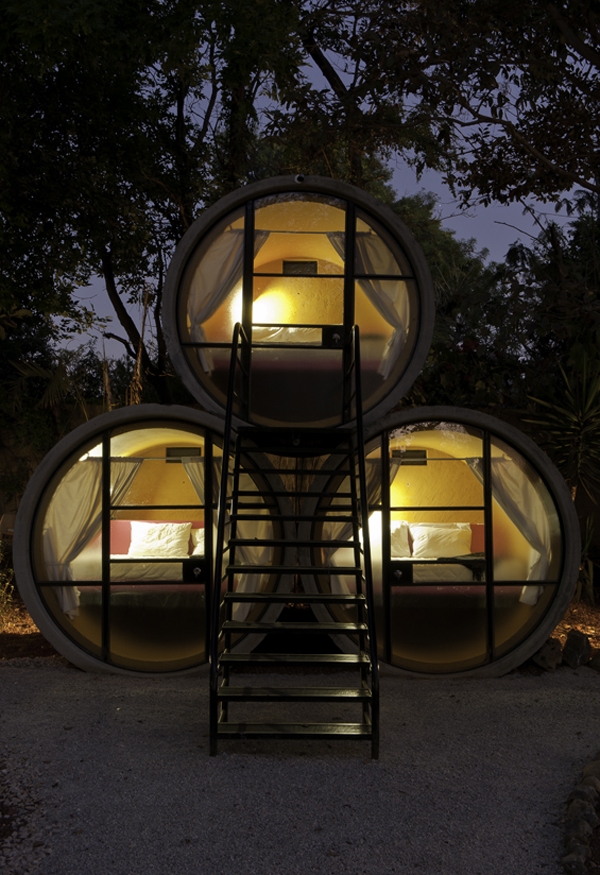 Who could have thought of sleeping in a drain pipe used to transfer waste water? But here we have it, crazy Austrians in Linz, have converted such a disgusting thing into a luxury of a kind! The pipes are fully renovated luxury suites built of heavy weight concrete. Just be careful about rolling over in the middle of the night!
[youtube]http://www.youtube.com/watch?v=5mmqusLRpko[/youtube]
6.  Alcatraz Hotel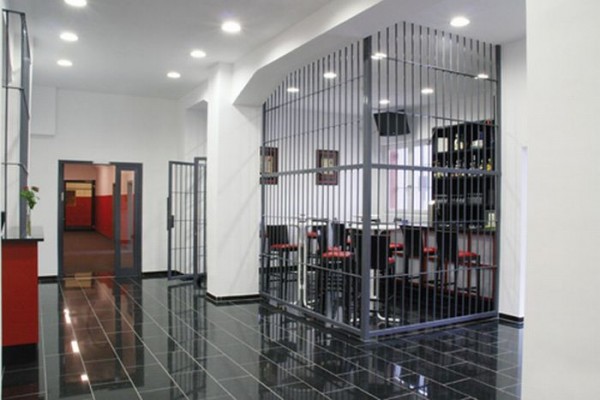 Infested by the thrill of Prison Break, this is the place for those who want to see the prison without a criminal record! Germany's first prison hotel, each and every room is fully equipped with telephones, flat screen cable TVs, comfortable bathrooms, etc. Divided into Cell rooms, Comfort rooms and suites depending upon the facilities available; the cell rooms all have a toilet and a sink just like a jail, and for these rooms there are separated men and women community showers located at the end of each floor.
[youtube]http://www.youtube.com/watch?v=7fM4I1_gbZY[/youtube]
5.  Jumbo Stay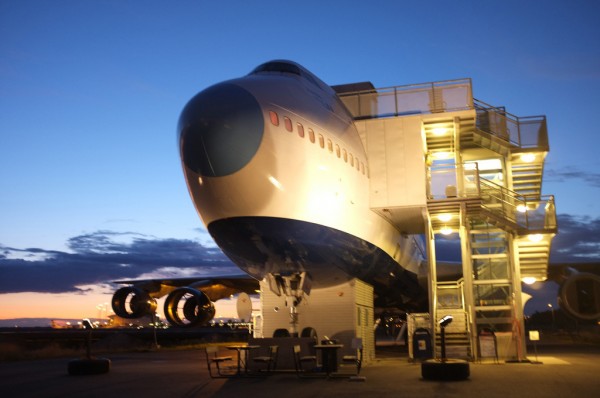 Book an overnight stay in Jumbo Stay which in reality is an actual airplane, set in its natural environment near real aircrafts preparing for take-off, on an airport in Sweden. It is a remodeled 747-200 Jumbo Jet, with a view over the runway and with just a short walk to check-in at Arlanda. Having private chamber for passengers to sleep in, luxury class roomers can also sleep in the cockpit.
[youtube]http://www.youtube.com/watch?v=IetAdBqo2cY[/youtube]
4.  Osaka Capsule Inn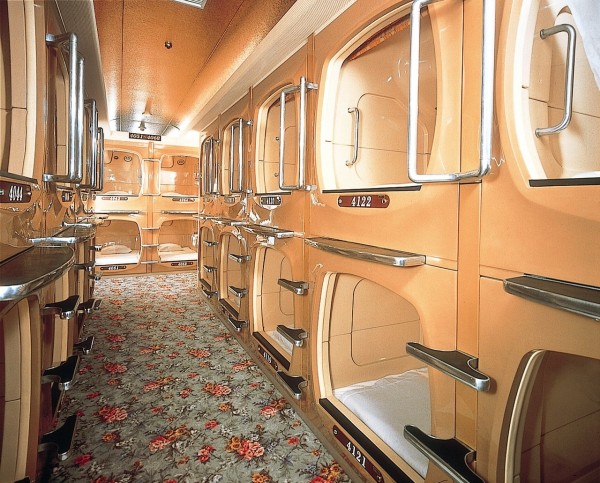 Japan is known for its limited space, likewise such a hotel exists that has small cubes for rooms. It is located in one of Kita's busiest entertainment districts; it's properly clean and well maintained, having saunas, Jacuzzis and optional massage services, typical of Japanese culture. Having interior control panels, you can adjust the temperature according to your liking. Note that it's men-only, and if you're taller than 180cm, lying flat might be a problem.
[youtube]http://www.youtube.com/watch?v=si4FNRM_odo[/youtube]